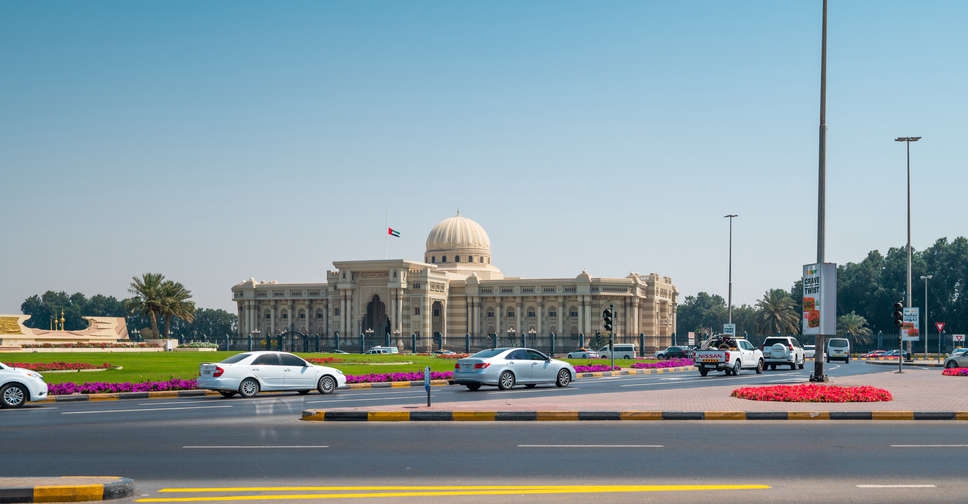 Creative Family / Shutterstock.com
Motorists can look forward to a 50 per cent discount on traffic fines in Sharjah.
The scheme, which runs until the end of this month, applies to violations committed in the emirate before March 31, except for serious offences.
Payment for the fines can be done through the smart apps of the Ministry of Interior and Sharjah Police, or through the 'Sahl' smart kiosks.
Earlier this week, authorities in Sharjah announced that a new traffic fine discount scheme will come into effect on April 1, as part of efforts to encourage motorists to settle their dues on time.
A 35 per cent discount will be applicable if the fine is paid within 60 days of committing the offence, while for payments made between 60 days and one year, a 25 per cent discount will apply.