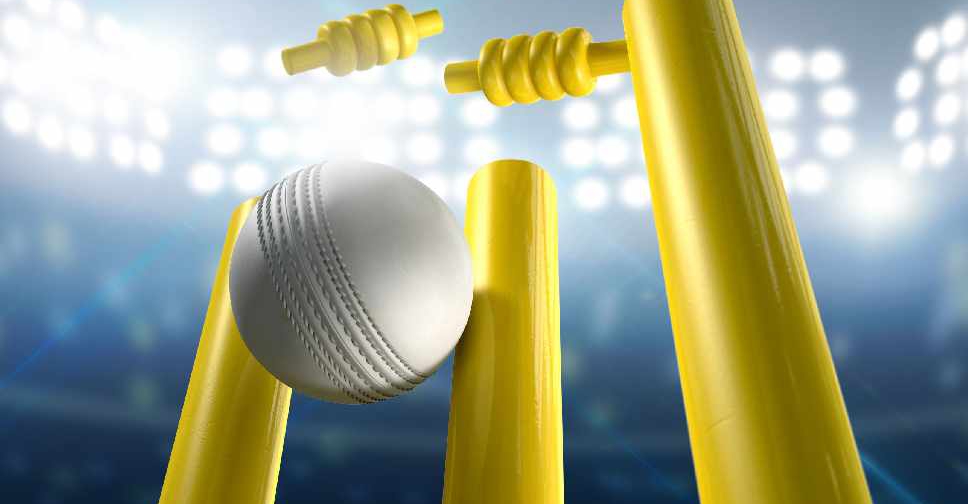 File picture
The West Indies men's cricket team will play three One-Day Internationals (ODIs) against the UAE in Sharjah next month.
It's part of their preparations for the ICC Cricket World Cup qualifiers in Zimbabwe.
The day-night matches will be played on June 5, June 7 and June 9.
Both teams will depart for Zimbabwe at the end of the series for their World Cup qualifying campaign, which begins on June 18.
The all-important tournament will confirm the remaining two spots for the 10-team World Cup, which will be held in India later this year.
"Our qualification for the tournament in Zimbabwe exemplifies our recent achievements. We want to ensure we provide the best possible preparation to our team and this series will most certainly help in achieving the goal," said Mubashshir Usmani, General Secretary of the Emirates Cricket Board.
"This is our first ever bilateral tour against the UAE and we are pleased to have agreed this historic three-match ODI series as it will provide a good opportunity for our players to get some preparation ahead of the ICC Cricket World Cup Qualifier," added Jimmy Adams, Director of Cricket for Cricket West Indies.