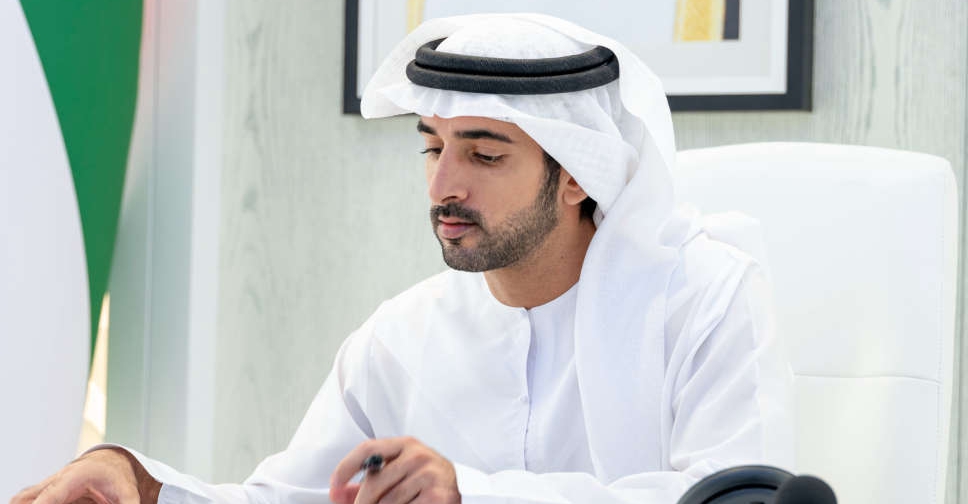 @DXBMediaOffice/ Twitter
An International Federation for Falconry Sports and Racing will be established in the UAE.
It will support all sports related to falcon racing and will be permanently headquartered in the country.
It comes following the directives of His Highness Sheikh Hamdan bin Mohammed bin Rashid Al Maktoum, Crown Prince of Dubai and Chairman of The Executive Council of Dubai.
The Federation will help preserve this traditional sport and support its practice globally in an organised manner, observing sporting values and the rules and regulations.
It will also showcase falconry to the world, consolidate its role in bonding between nations and upholding honour and pride among those practising it.
His Highness Sheikh Ahmed bin Mohammed bin Rashid Al Maktoum, Chairman of the UAE Falcons Federation and President of the UAE National Olympic Committee, lauded the move, which he said forms part of the leadership's vision to sustain falcon sports and racing.
Sheikh Ahmed added that this pioneering step would be critical to promoting these games to be listed as international sports.
.@HamdanMohammed directs to establish the International Federation for Falconry Sports & Racing as an independent international sports entity. The entity, which will support all sports related to falcon racing, will be permanently headquartered in the UAE.https://t.co/0g4dJyFPBf

— Dubai Media Office (@DXBMediaOffice) September 29, 2022
.@AhmedMohammed: The continued support of our wise leadership for falconry and everything related to its cultural heritage means we'd continue to hit new milestones in promoting the sport. pic.twitter.com/FTLKXNV90r

— Dubai Media Office (@DXBMediaOffice) September 29, 2022