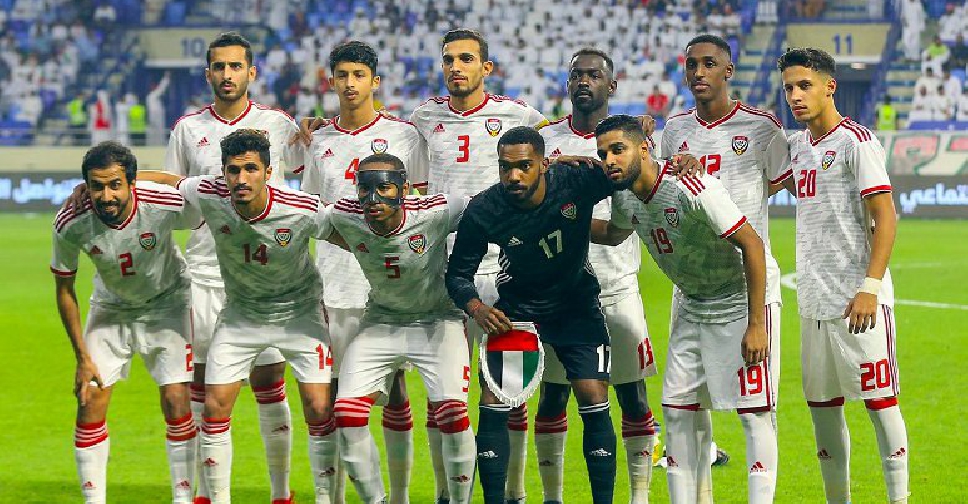 WAM
The Asian Football Confederation (AFC) has picked the UAE to host the remaining matches of the joint qualifiers for the 2022 World Cup and 2023 Asian Cup.
The games are for Group G, which includes the UAE, Vietnam, Thailand, Malaysia and Indonesia.
The matches are scheduled to be held from June 3-15, at Zabeel (Al Wasl) and Al Maktoum (Al Nasr) stadiums.
Rashid bin Humaid Al Nuaimi, Chairman of the UAE Football Association, said the AFC's decision shows its confidence in UAE's infrastructure and the potential to organise major sporting events.
He added that the organisers also took into consideration the extensive health protocols that the UAE has put in place while hosting sporting events during the pandemic.
"Our country has been very successful in dealing with this global health crisis by providing a safe environment for everyone, starting from awareness and prevention to providing vaccines in the required quantities," Al Nuaimi added.
AFC added that a team of specialists will be available round-the-clock to provide all the teams' needs.
The UAE national team will play its first match against Malaysia on June 3, Thailand on June 7, Indonesia on June 11, and Vietnam in the final qualifiers on June 15.