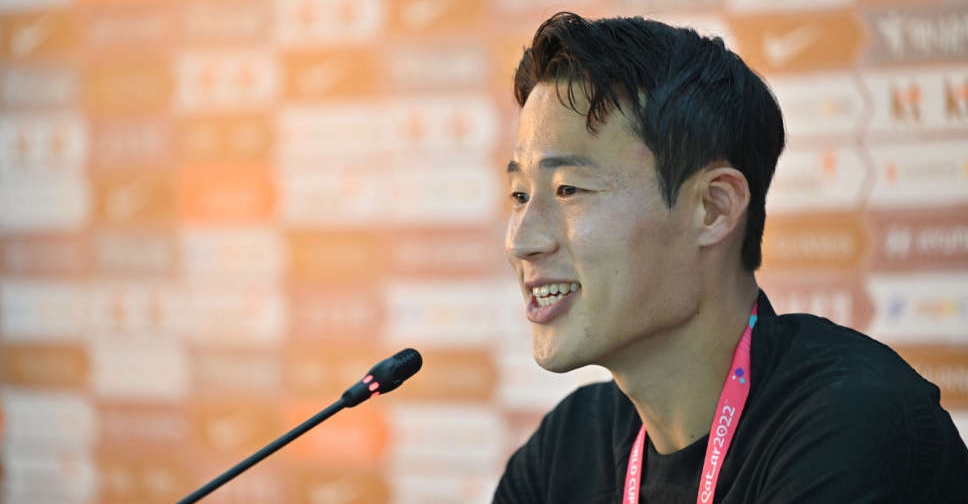 AFP (File Pic)
South Korean footballer Son Jun-ho is suspected of accepting bribes and has been detained by the public security department of Liaoning province, China's foreign ministry said on Tuesday.
Son, detained on Friday, is being held in police custody in northeast China in connection with a bribery case, a South Korean diplomatic source said on Monday.
Reuters was unable to reach Son for comment.
He plays for the South Korean national team and Chinese Super League club Shandong Taishan, based in the northeastern province of Shandong.
"China is a country governed by the rule of law and handles the relevant cases in accordance with the law to protect all the legitimate rights and interests of the parties involved," ministry spokesperson Wang Wenbin told a news briefing.
South Korea's foreign ministry said its mission in China was providing necessary consular support to Son, but declined to comment further, citing privacy.
A Korea Football Association official said it had reached out to Shandong Taishan, seeking an explanation, but has not heard back.