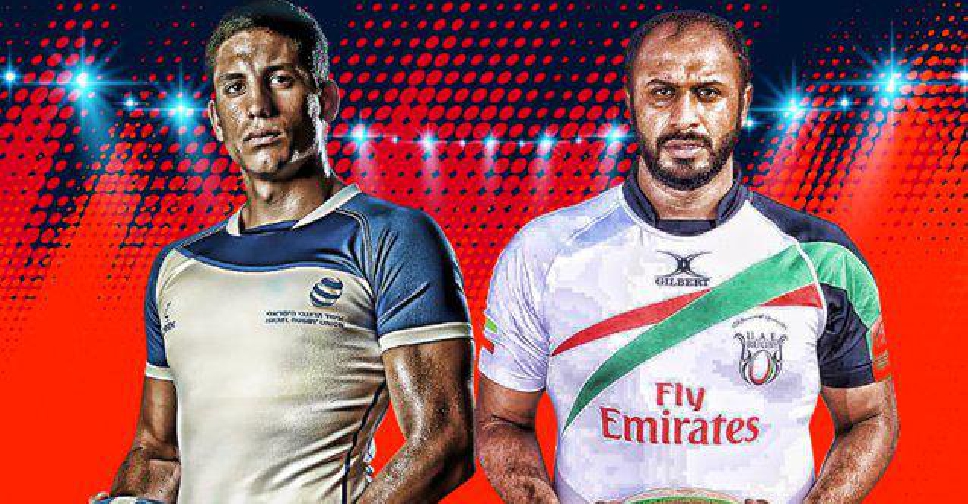 WAM
Preparations are underway to welcome the Israeli rugby team in Dubai on Wednesday, as they compete in their first historic friendly against the UAE at Dubai Sports City on March 19.
Speaking at a virtual news conference, Mohammed Sultan Al Zaabi, UAE Rugby Federation Board Member, said the friendly will add to the achievements of the Abraham Accords Peace Agreement signed last year between the two countries.
He also noted that sport is a way for getting peoples closer together.
Al Zaabi added that both teams will train together and compete in their first match, which will mark the start of their cooperation in exchanging programmes and expertise.
He pointed out that there are ongoing talks to organise a friendly match between Emirati and Israeli women's teams in Tel Aviv.
The President of the Israeli Rugby Union, Ofer Fabian, expressed his happiness at helping establish the relations between Israel and the UAE, and thanked Emirati officials for supporting the initiative.
"The Israeli team is preparing to head to Dubai to face the UAE team in a friendly match on Friday, which will embody the values of peace, cooperation and positive partnership. We are looking forward to the visit of the Emirati team to Israel to start working together," he said.
#UAERF is hosting the first ever #international #friendly with @rugbyisrael at @DxbSportsCity KO 17:30 - LIVE FEED @uaerugby FB

"For our future vision, we're eager to grow relationship with @rugbyisrael & the national teams there, sharing expertise between all the teams" AlZaabi pic.twitter.com/I5rO7o4ifF

— UAE Rugby Federation (@uaerugby) March 14, 2021