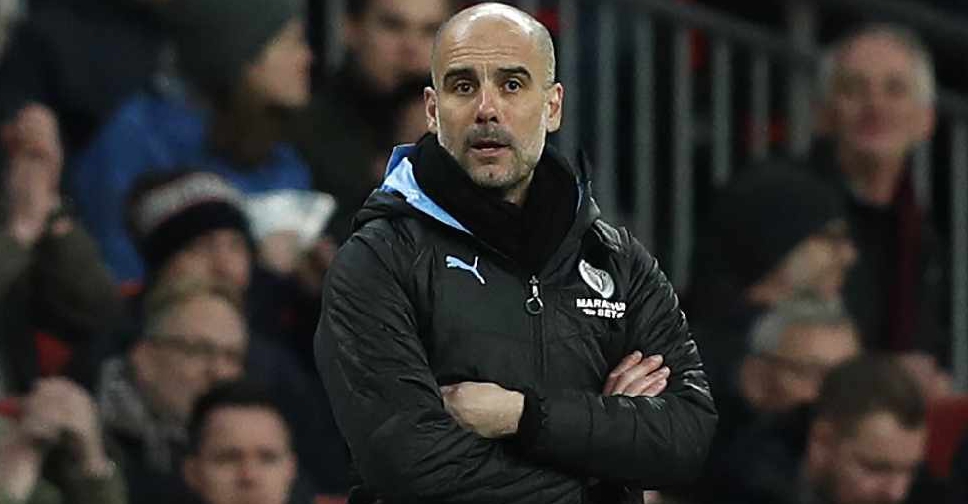 ADRIAN DENNIS / AFP
Manchester City manager Pep Guardiola has pledged a €1million (AED 3.9 million) donation to aid in the fight against coronavirus in Spain.
His contribution will be made to the Angel Soler Daniel Foundation, which will invest it in the "purchase and supply of medical equipment".
"Also to be able to finance the alternative production (through 3D printing and others) of respirators and other elements of protection for healthcare staff," a statement read.
It comes as Spain's coronavirus death toll overtook that of China on Wednesday, rising to 3,434.