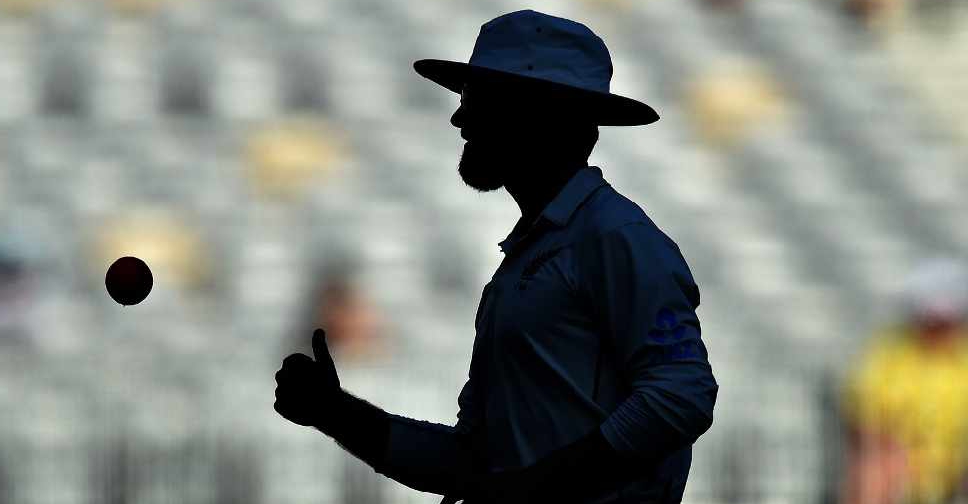 PETER PARKS / AFP
New Zealand have been forced to cancel the opening day of their two-day warm-up match against Victorian XI due to extreme weather in Australia.
The country's weather bureau has forecast highs of 43 degree Celsius on Friday, with coach Gary Stead confirming that his team will rest on that day.
"It's meant to be somewhere between 43 and 45 degrees tomorrow so we, along with Cricket Victoria have decided to cancel tomorrow's game. Purely for player welfare - if it's going to be that hot then I'm not sure we'll get too much out of it, and the danger element as well," Stead said.
The team will play a one-day match on Sunday, when the temperatures dip to just 21 degree Celsius.