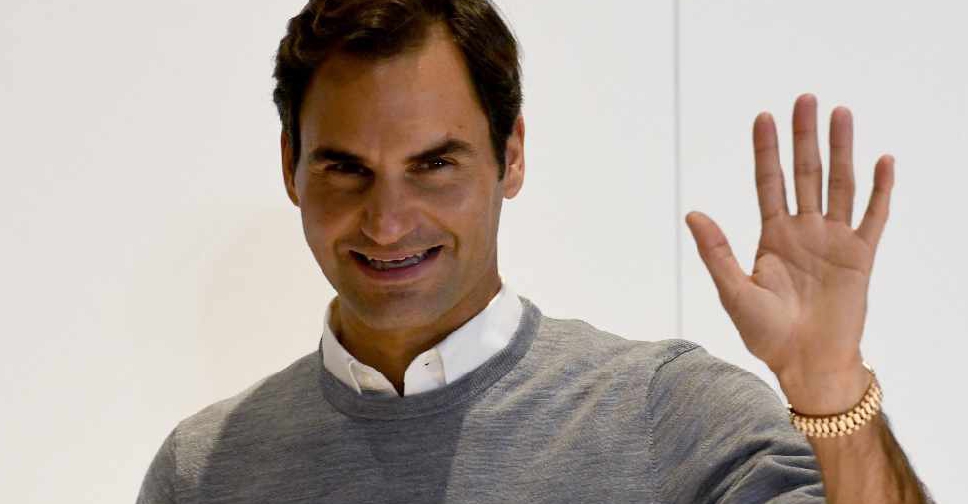 Tennis star Roger Federer did the unthinkable for two young players, after their rooftop match in their Italian hometown, went viral.
He made an appearance on their rooftop for a fun match with 14-year-old Vittoria and 11-year-old Carola.
The girls had won over the internet for their innovative way to enjoy the sport during the coronavirus lockdown.
The video of them playing tennis from rooftop terraces of opposite buildings in Finale Ligura drew nearly nine million views during the first day it was uploaded.
Just incredible to see 💖

📍 Liguria, Italy 🇮🇹 | #tennisathome pic.twitter.com/dh8bqlvFhj

— ATP Tour (@atptour) April 18, 2020
Three months later, the girls were brought together for an interview about their viral video. However, little did they know it was just a trope for their meeting with the Swiss star.
"I would like to have Federer's elegance while playing," Carola announces in the video just seconds before Federer makes an appearance on their rooftop.
"It was great. I have played in many cool places around the world. But this is definitely up there for me as a special experience," he said in the video.
"Personally for me, that was a very special moment in my career as a tennis player," he said. "To surprise a fan, or children, like I was able to with Carola and Vittoria today."
Teaming up with Italian pasta giants Barilla, the tennis star also signed them for a special tennis camp at the Rafa Nadal Academy.
Remember Carola and Vittoria? They played a 'socially distanced' tennis match on the rooftops in Finale Ligure, Italy, during the lockdown. A simple gesture that inspired Roger Federer who joined the girls in Liguria for a surprising rematch. Pasta brings people together 🍝 #TheRooftopMatch

Posted by Barilla on Friday, July 31, 2020