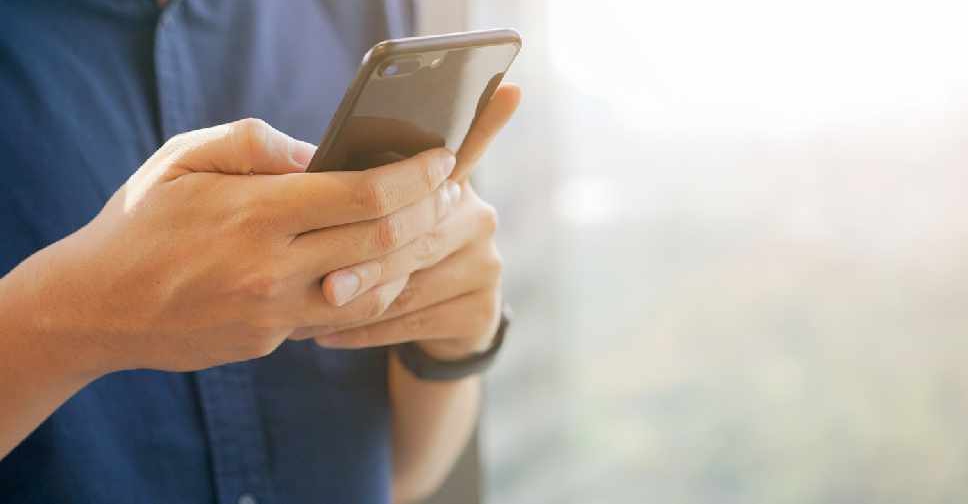 iStock [For illustration]
Are you aware of all the phone numbers registered under your name?
It's always good to keep track of the mobile and landline numbers registered under your ID in order to minimise incidents of fraud and misuse.
In the UAE, the Telecommunications and Digital Government Regulatory Authority's (TDRA) 'Hesabati' service allows subscribers to check all the active mobile and fixed phone numbers linked to their Emirates ID.
It aims to provide greater transparency to users and ensure that no SIM is registered without their knowledge.
The service is free of charge and is available to Emirates ID holders only.
How to use Hesabati?
Visit the TDRA website
Log in using UAE PASS
Once you are logged in, click 'Create an account'. The TDRA will automatically create an account with your UAE PASS details
Choose 'Hesabati' from the drop-down menu
You will now be able to see a list of all your active mobile and fixed phone numbers registered with UAE service providers
Do you remember all the phone numbers registered under your name?#Hesabati is a free digital initiative that allows you to know all mobile and fixed phone numbers registered under your name with UAE telecom service providers
.
.https://t.co/1SRW94LRRY pic.twitter.com/3T340bi6it

— تدرا 🇦🇪 TDRA (@tdrauae) April 15, 2023