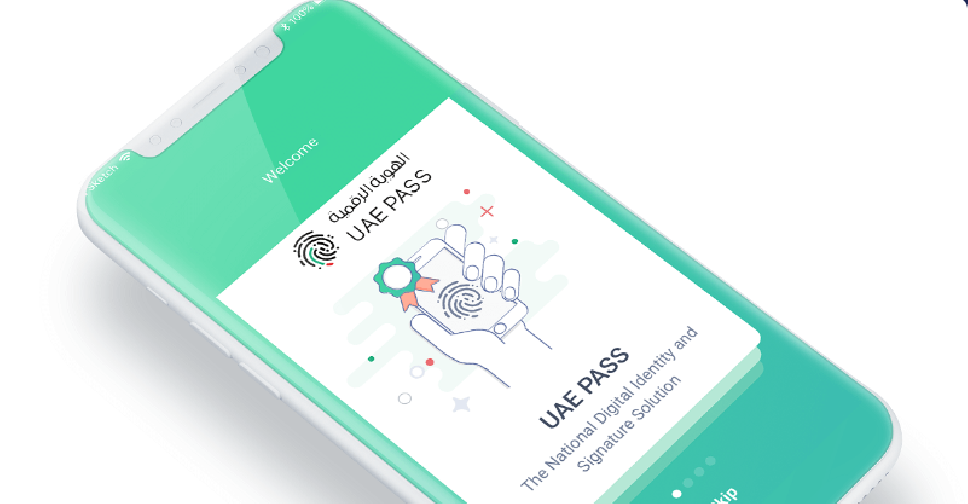 Mobile apps are part and parcel of our daily lives but they come with the hassle of having to remember multiple usernames and passwords.
This is where the UAE PASS comes in as it's a unified national digital identity that offers access to multiple government, semi-government and private sector services through one application.
It also enables registered individuals to digitally sign and authenticate documents and transactions.
A UAE PASS account gives citizens and residents a single digital identity across local and federal government entities, in addition to various other service providers, without the need to remember multiple usernames and passwords.
Currently, users can enjoy access to more than 6,000 services. All they need to do is visit the service provider's website, app portal or application and log in using UAE PASS in order to avail their services.
What do I need to do to register for UAE PASS?
Download the UAE PASS application and register using your Emirates ID card.
As a next step, verify your account using face verification on the mobile app or by visiting the nearest UAE PASS kiosk with your Emirates ID.
Where can I find a kiosk?
There are over 300 kiosks across the UAE. You can find the nearest kiosk online or through the UAE PASS app itself.
Can visitors to the UAE use UAE PASS?
Currently, only basic accounts can be created for visitors, who can access services that do not require identity verification.
However, a service provider may seek additional information for verification such as passport and visa details.
What should I do if lose my device?
If you lose your device, you can recover your account through another device and delete your profile from any previous device(s). In addition, you can also visit a UAE PASS kiosk to delete the previous device.