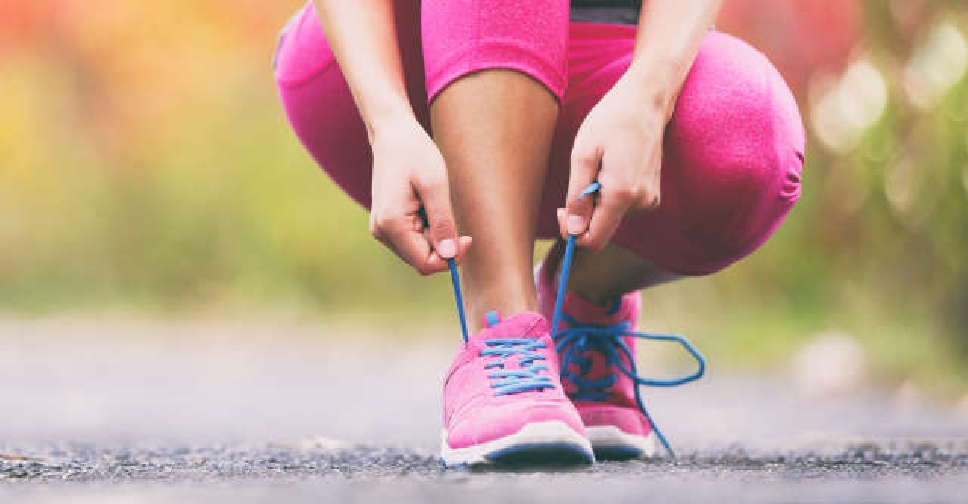 Shutterstock (For illustration)
It's time to get moving as Dubai Health Authority unveils a challenge to reward residents with up to AED 240,000, in cash and vouchers, for upping their fitness game.
Residents, aged 18 and above, can take part as long as they clear the health check at a listed Aster clinic. They can then download the Steppi app to kick-start their challenge.
It'll run until December-end, with those showing a marked improvement in their health being shortlisted for the prize in January.
It's part of the DHA's efforts to motivate the public to follow a healthier and more active lifestyle.
Speaking exclusively to ARN News, Dr. Hend Al Awadhi, Head of Health Promotion and Education Section at DHA's Public Health & Protection Department, explains the screening process.
She explained how winners will be selected based on their improved reading for BMI, cumulative blood sugar (HbA1c) and cholesterol, as well as the number of steps and frequency of exercise routines per week.
The reward - cash and vouchers totalling AED 240,000 - will be divided equally between 30 male and female winners, Dr Hend added.
Here's how to sign up
Download the STEPPI app
Create an account and pair your wearable device or smartphone
Tap and join challenges on the app
Visit any of the listed Aster Health clinics to complete your health screening
Click here to begin your fitness journey.