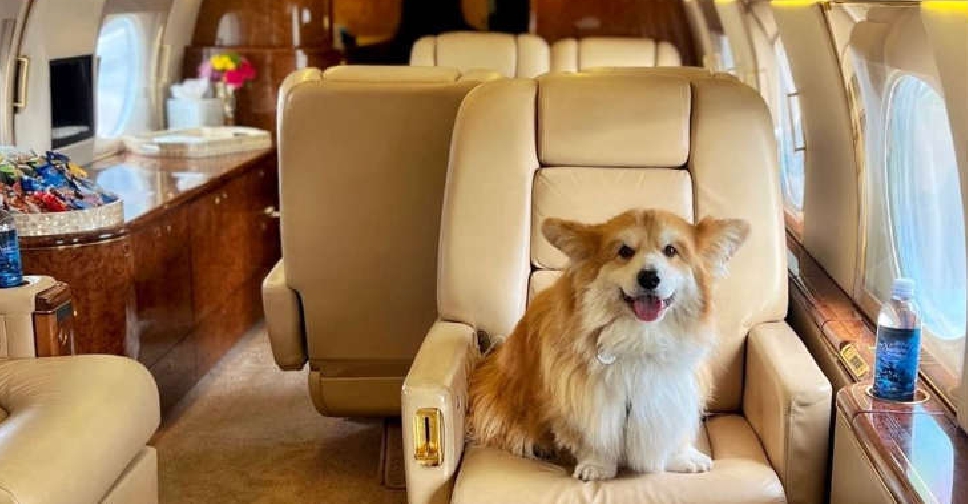 @k9jets_ / Instagram
A new jet service for dogs will take off from Al Maktoum International Airport to a private terminal in Farnborough in September, for a price of $9,925 (AED 36,455).
Private firm K9 Jets said it launched the service after a surge in demand.
The ticket will include a passenger and up to two pets that weigh 45 kg in total or one pet that weighs up to 23 kg.
Speaking to Dubai Eye103.8's Business Breakfast show, founder of K9 Jets Adam Golder said the service is selling fast because people are relocating and don't want to be separated from their pets.
Passengers with larger pets, weighing more than 23 kg each will have to purchase two extra seats, the firm added.
The company was founded in 2022, and demand for the pet service had risen steadily after COVID-19, according to Golder.
K9 Jets say the service takes the stress out of travelling for pets and their owners, with the inaugural flight scheduled for September 26.