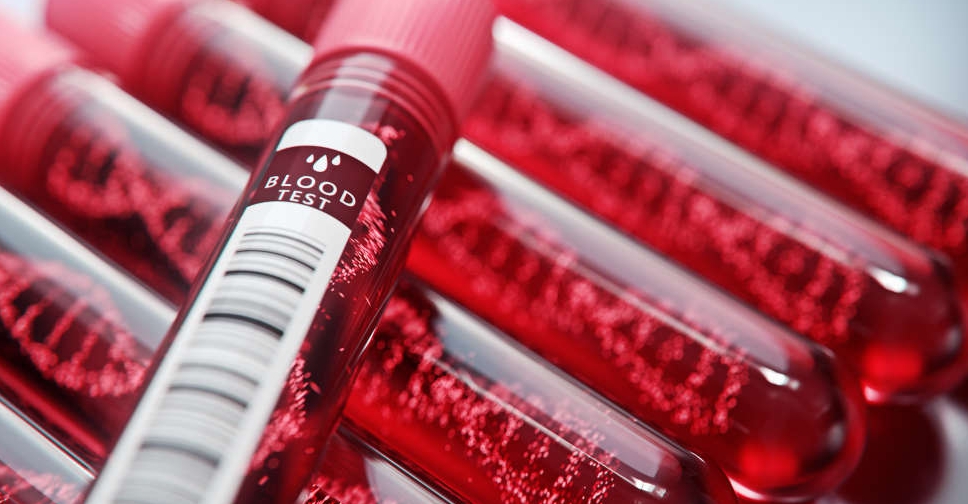 Labcorp on Wednesday began marketing to US physicians the first test for a trio of blood biomarkers it says can detect the hallmarks of Alzheimer's, accelerating diagnosis of the brain-wasting disease and potentially helping patients access treatment.
Labcorp's Amyloid-Tau-Neurodegeneration (ATN) Profile is not precise enough to definitively diagnose Alzheimer's, but offers a convenient way for doctors to determine which patients need advanced testing, said Brian Caveney, Labcorp's chief medical and scientific officer.
Alzheimer's, which gradually destroys memory and thinking skills, is characterised by a slow build-up of proteins in the brain in the form of amyloid plaques and tau tangles that eventually cause brain cells to stop working properly and die.
Currently, those changes are diagnosed by a cerebrospinal fluid (CSF) test, which requires a lumbar puncture, or an expensive PET brain scan that may not be covered by insurance.
Patients with a positive ATN test would still need a CSF test or PET scan to confirm an Alzheimer's diagnosis. However, those who get a negative result would be spared those more advanced tests and instead be assessed for other neurodegenerative conditions.
Alzheimer's is estimated to account for about 60 per cent of dementia cases.
Caveney said Labcorp is talking with health insurers, including the US government's Medicare plan for people age 65 and over, about reimbursement terms for the test, which has a list price of $626.
It is being offered as a lab developed test, which does not currently require approval by the Food and Drug Administration. That may change. The FDA last week issued a proposal to begin regulating such diagnostic tests, citing the need to ensure safety and effectiveness.
Labcorp is working with academic researchers to assess its test, Caveney said.
"If the laws change, we will certainly comply with whatever the new regulations and rules are," he said.