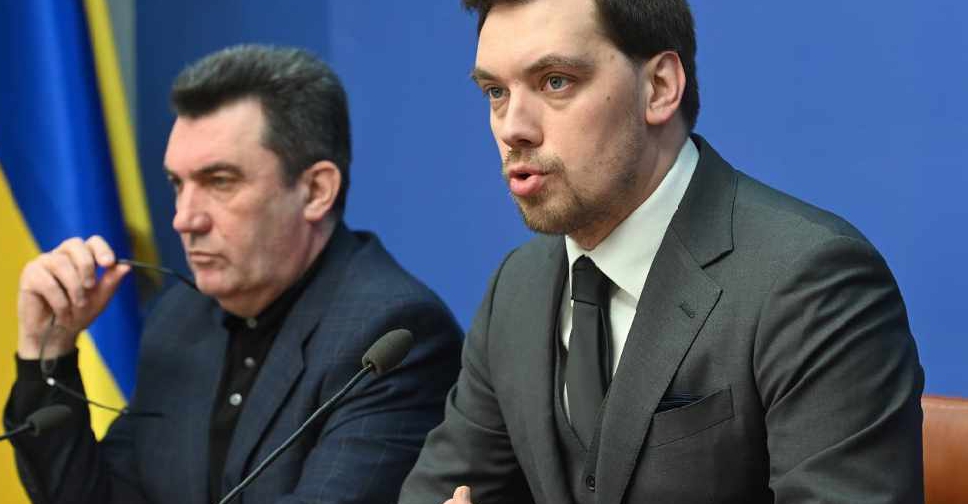 Genya SAVILOV / AFP
Ukrainian Prime Minister Oleksiy Honcharuk has submitted his resignation over a leaked audio that alleged he had criticised the president.
Office of President Volodymyr Zelenskiy said the resignation letter was under consideration.
Earlier this week, an audio clip of a man discussing Zelenskiy's purported lack of knowledge of economics at a government meeting went viral on messaging channels.
Honcharuk later claimed the recording had been doctored.
"Its contents artificially create the impression that my team and I do not respect the president, who is our political leader," he said on social media without clarifying if it was his voice in the recording.
Despite no political background, Zelenskiy, a celebrated comic, secured a shocking victory at last year's election.