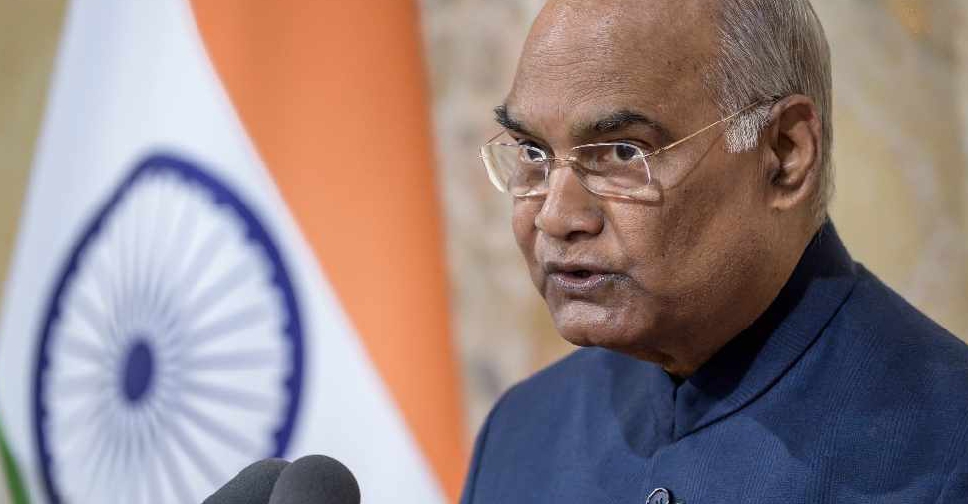 FABRICE COFFRINI / AFP
The President of India has rejected a mercy plea filed by one of those convicted in the 2012 Delhi gang-rape and murder case.
Mukesh Singh, one of the four convicts, had filed the mercy plea on Tuesday after the Supreme Court dismissed the curative petition filed by him.
In December, Ram Nath Kovind had dismissed the appeals of two other convicts.
The four men have been sentenced to death for the brutal rape and murder of a 23-year-old in a moving bus in 2012. Their execution date has been set on January 22.