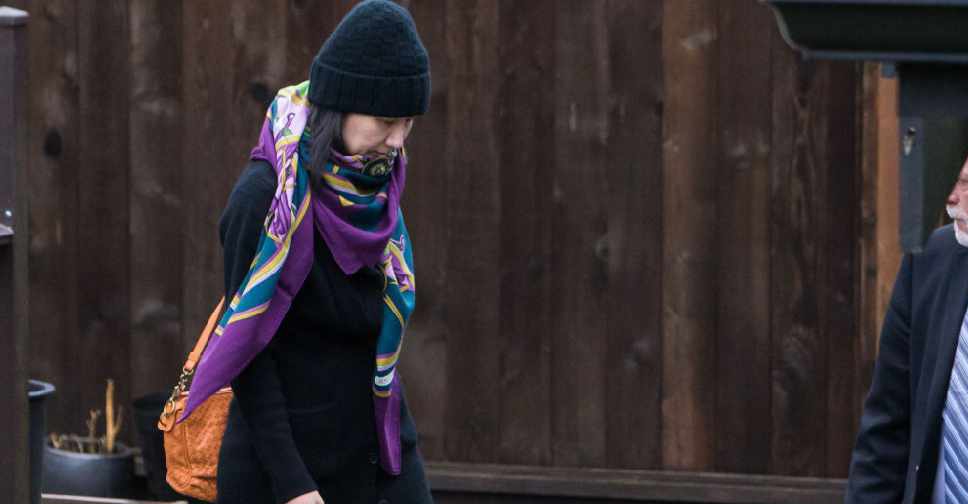 GettyImages
The chief financial officer of China's tech giant Huawei is suing the Canadian government over her high-profile detention.
In her civil claim, Meng Wanzhou alleged that she was detained, searched and interrogated before being told she was under arrest.
She accused the Canadian government, its border agency and the national police force of "serious breaches" of her civil rights.
Meng was detained at Vancouver airport last December for allegedly breaching US sanctions on Iran.
She has denied all the charges against her, with China terming the extradition process as a "political incident".