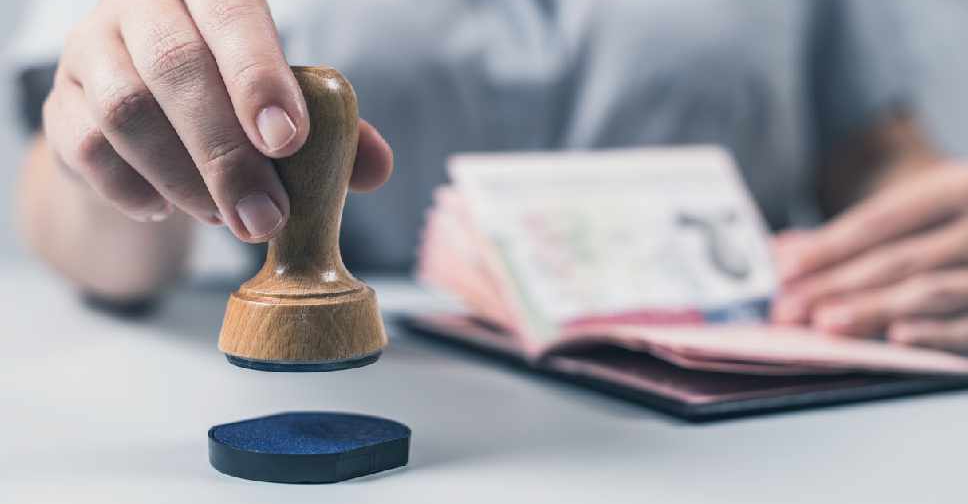 iStock/FTiare
The UAE's decision to extend the tourist visa limit from the previous 90 days to five years will open the market to more visitors and investors.
That's the word from Paul Griffiths, CEO of Dubai Airports, who told Dubai Eye 103.8's Business Breakfast how it will boost the visitor market.
He added how it could also positively impact the property market.
Meanwhile, Christopher Lund, Head of Hotels - MENA Region for Colliers International, explained what it means for the hotel industry.