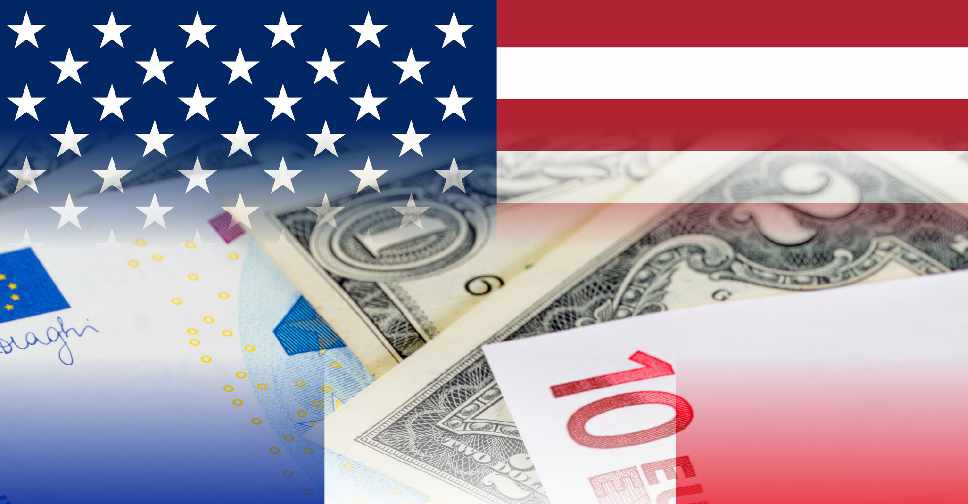 Getty Images/masterSergeant
The United States is proposing tariffs on up to AED 8.8 billion worth of French goods, in retaliation for France's tax on US tech giants.
Items such as cheese, handbags and makeup could face tariffs at rates of up to 100 per cent.
It's after an investigation by the Office of the US Trade Representative concluded that France's new digital services tax discriminates against American companies.
The French tax is aimed at stopping tech giants from avoiding taxes by putting their headquarters in low-tax European countries, and the US could investigate similar laws in Italy and Austria.