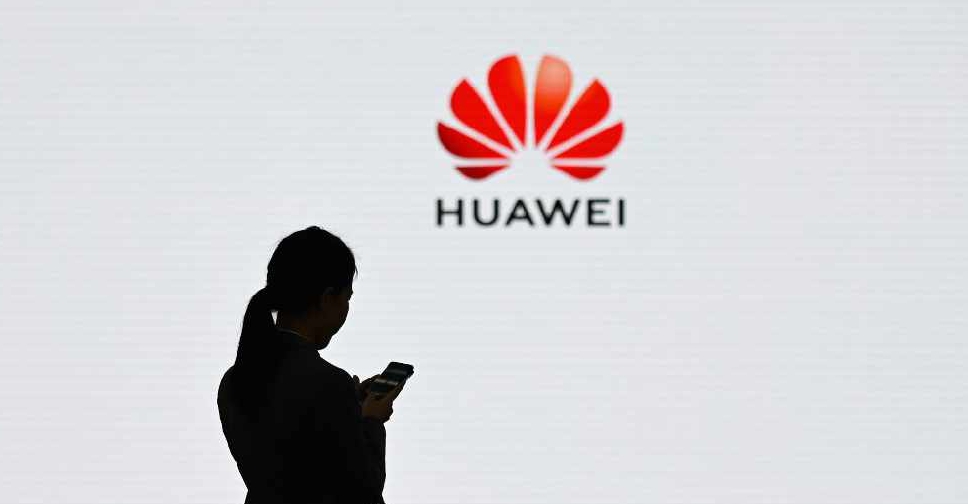 WANG ZHAO / AFP
The UK government has given the green light for Chinese telecommunications company Huawei to supply some equipment needed for the country's 5G data network rollout.
The move is a controversial one, with suggestions that the equipment could pose a security risk.
The British government, however, will reportedly only use Huawei infrastructure for non-core technology.
UK Correspondent Natalie Powell reports: