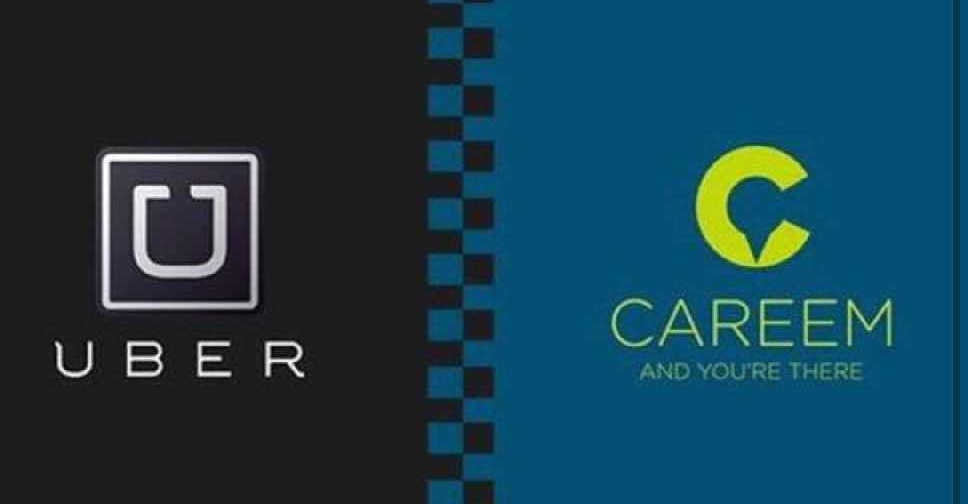 Twitter / @HHShkMohd
Dubai's Ruler has hailed Uber's purchase of Careem.
In a Tweet, His Highness Sheikh Mohammed bin Rashid Al Maktoum, Vice President and Prime Minister of the UAE and Ruler of Dubai said it was another example of a giant company flourishing in the "desert" of the emirate.
He compared it to Amazon's acquisition of Souq.com two years ago.
In 1999, many people questioned our idea to establish Dubai Internet City in the desert. Two years ago, Amazon acquired the multi-billion dirham https://t.co/8r1e7dmLtG and today, Uber acquired Careem for Dh11 billion. These giant companies flourished from the "desert" of Dubai. pic.twitter.com/h9gkOXK8n9

— HH Sheikh Mohammed (@HHShkMohd) March 26, 2019
On Tuesday, global ride-hailing firm Uber confirmed it will spend $3.1 billion to acquire Middle East rival Careem.
Meanwhile, the Roads and Transport Authority (RTA) says Uber's acquisition of Careem will have no implications on their contract with the latter to establish an e-hail taxi company.
In a statement, they said the deal reflects the maturity and flexibility of Dubai's economy.
They also said partnerships within the private sector were always welcome.