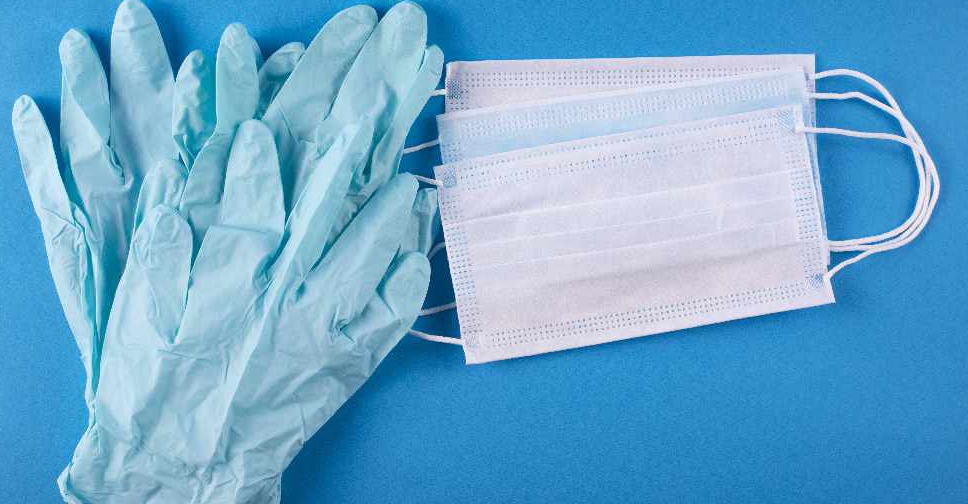 isock/Yevhenii Orlov
The external trade of face masks in Dubai during the first quarter of 2020 reached AED 60.5 million, compared to 2019's annual total of AED 63.5 million.
According to Dubai Customs, imports of masks in the last three months accounted for around AED 40 million, exports reached AED 3.4 million and re-exports hit AED 17 million.
Meanwhile, Dubai's trade in gloves during Q1 2020 was worth AED 5.2 million, with imports accounting for the biggest share (AED 4.67 million).
The total trade of masks and gloves in Q1 2020 totalled AED 65.7 million.
Dubai Customs revealed that they took further steps and procedures to facilitate the trade of these products to meet the rising demand.
This comes after the COVID-19 outbreak prompted individuals to wear the protective items as a precautionary measure.