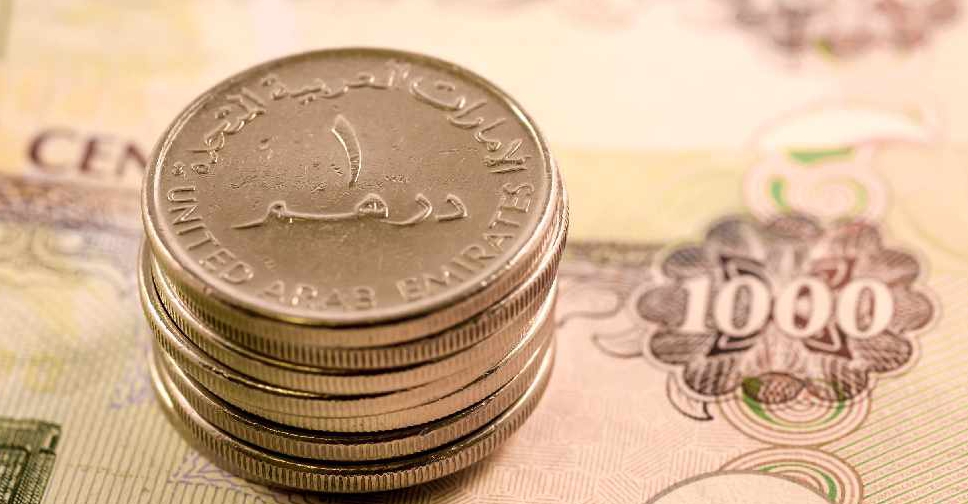 123 RF
The UAE provided AED 10.5 billion in grants in the first half of this year.
That's according to the Ministry of Finance, which says the figure represents an increase of close to 56 per cent compared to the same period in 2018.
These grants include current or capital transfers from the federal government to government authorities, international organisations and foreign governments.
The total value of registered grants provided by the UAE in 2018 amounted to AED 13.3 billion.