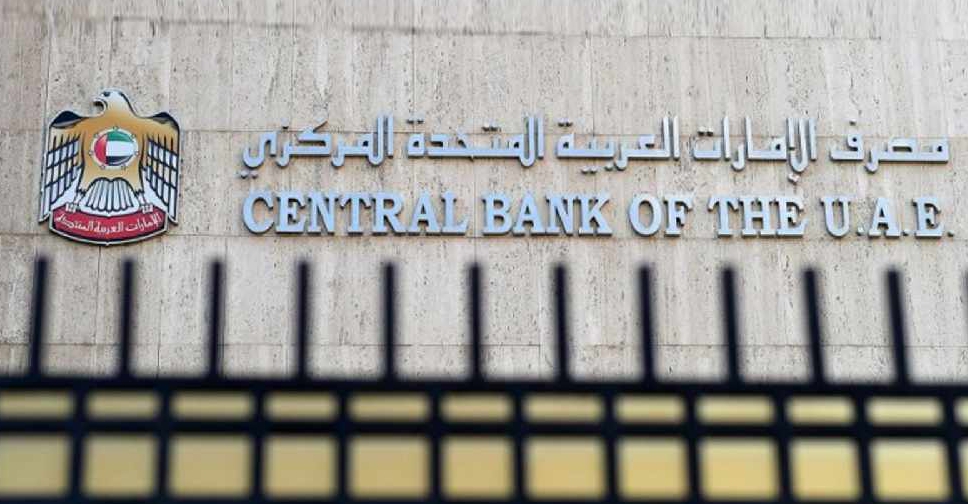 SUPPLIED: WAM
The Central Bank of the UAE (CBUAE) is urging banks to process more applications for relief from customers who have been financially-impacted by the COVID-19 pandemic.
In its role of safeguarding consumers, the CBUAE has established the Targeted Economic Support Scheme (TESS) which requires lenders to postpone loan payments for individuals, SMEs and other private sector companies affected by the repercussions of the COVID-19 pandemic.
The CBUAE says banks are expected to have sound lending standards and treat all their customers fairly.
TESS will be in operation until the end of the year.
The Central Bank also announced gross bank assets for March 2020 had reached AED3.128 trillion, a growth of 1.1 percent from the previous month.
According to a statement from the Central Bank total bank deposits registered an increase of AED23.8 billion, adding that the increase was attributable to a AED15.6 billion increase in 'Resident Deposits' and AED8.2 billion increase in 'Non-Resident Deposits'.