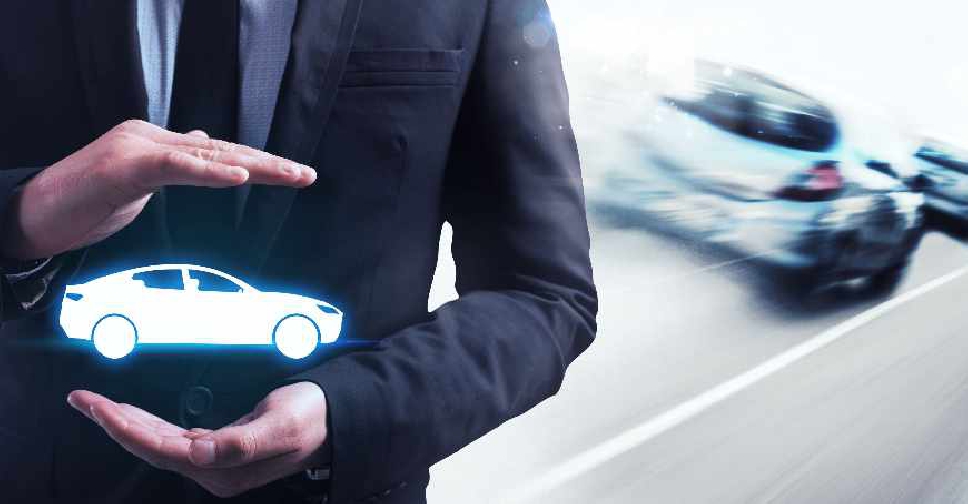 123RF
Car insurance premiums in the UAE declined by 9.5 per cent in the first half of this year, compared to the same period in 2018.
That's according to a new report from InsuranceMarket.ae, which says fewer accidents and weaker car sales are the key factors behind the drop.
The study revealed that the largest number of claims are made over summer and during Ramadan.
It also found that customers are increasingly opting for comprehensive coverage due to the decline in premiums.
Mitsubishi Pajero took the top spot for the most popular car model insured in the first half of 2019, overtaking Nissan Tiida, while the top-five insured car brands in the UAE during the period were Nissan, Toyota, Ford, Honda and Mitsubishi.