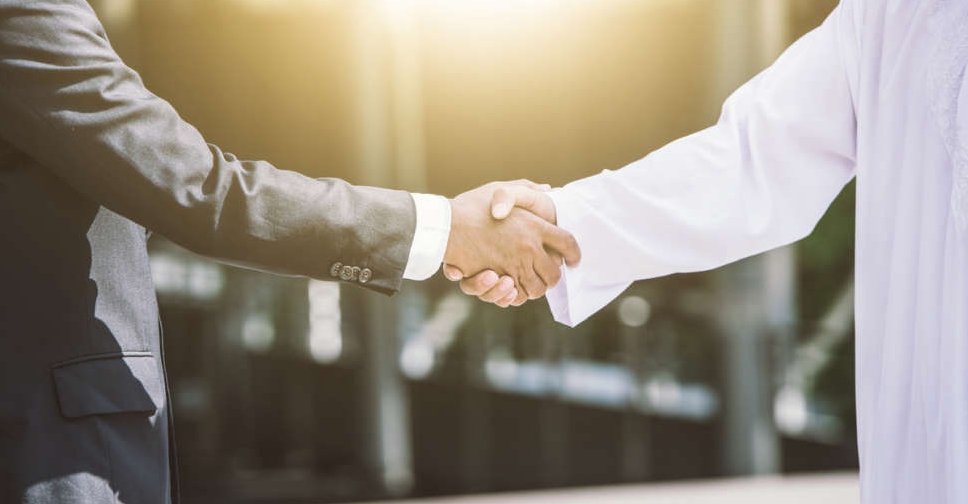 istock/pondsaksit
Etisalat, Emirates Steel and TAQA are the first three companies to join the National ICV programme launched to support local suppliers and get them more preference for commercial contracts.
The companies signed a Memorandum of Understanding (MoU) with the Ministry of Industry and Advanced Technology (MoIAT).
The three companies will implement the National ICV programme on all purchases and contracts as per standards approved by MoIAT and give local companies preference over international ones for tenders.
Omar Suwaina Al Suwaidi, the undersecretary of MoIAT, said, "Etisalat, Emirates Steel and TAQA will prioritise suppliers based in the UAE for their commercial tenders to redirect spending on industrial projects to local companies and increase opportunities for growth in the local market.
He also pointed out that the ICV programme is a tried and tested method to boost local opportunities and is expected to perform well on a federal level.
"The ICV Programme has a proven track record of success. First implemented on a local scale in 2018, the ICV Programme helped redirect AED88 billion into the UAE's industrial sector and created more than 2,000 jobs for Emiratis. It also stimulated entrepreneurship and innovation in the small and medium-sized enterprises (SMEs) sector," Al Suwaidi added.
The move is part of 'Projects of the 50', a series of plans to boost UAE's economic development over the next 50 years and serves to increase the UAE industrial sector's contribution to GDP to AED 300 billion by 2031.
The Ministry will also be providing training programmes to develop human capital and establish a committee to evaluate the impact of the National ICV Programme.