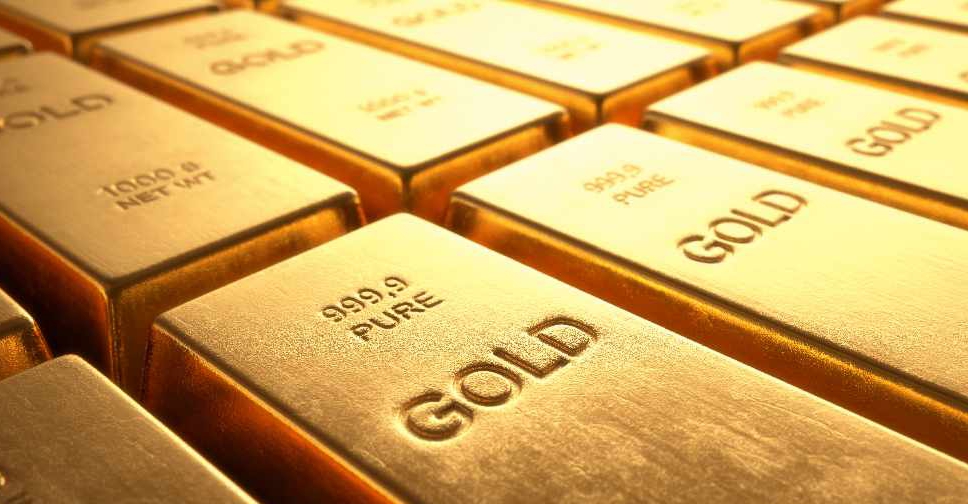 123 RF / ktsdesign
The UAE is taking steps to enhance its position as a global hub for gold and jewellery trade.
A new policy consisting of 10 strategic programmes and initiatives has been approved that will maximise the benefit of trade in precious metals.
The policies include new regulations on governance and the establishment of a federal platform for gold trading.
Gold trade makes up around 20 per cent of the UAE's total non-oil exports.