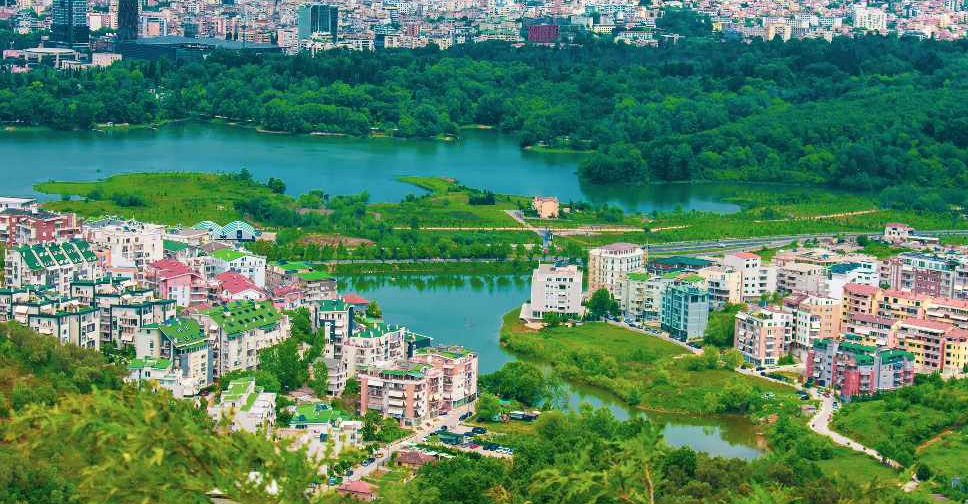 Supplied
Flydubai has announced the launch of passenger services to Albania's capital Tirana.
It becomes the first UAE-based carrier to offer direct flights on this route.
The airline will operate two flights a week between Dubai International (DXB) and Tirana International Airport (TIA) from March 28.
Emirates will also codeshare on this route offering travellers more seamless connections through Dubai's international aviation hub.
Commenting on the announcement, Ghaith Al Ghaith, Chief Executive Officer of flydubai, said: "As countries within our flying radius lift travel restrictions, we continue to look for new opportunities to connect previously underserved markets to Dubai."
Tirana offers visitors a wide range of heritage and cultural sights, including several museums.
Ermal Dredha, Ambassador of the Republic of Albania to the UAE, said the flights will "provide a more convenient travel option for Albanian citizens living in the UAE and for the many visitors who choose to visit our country for leisure, business or as a connection hub".