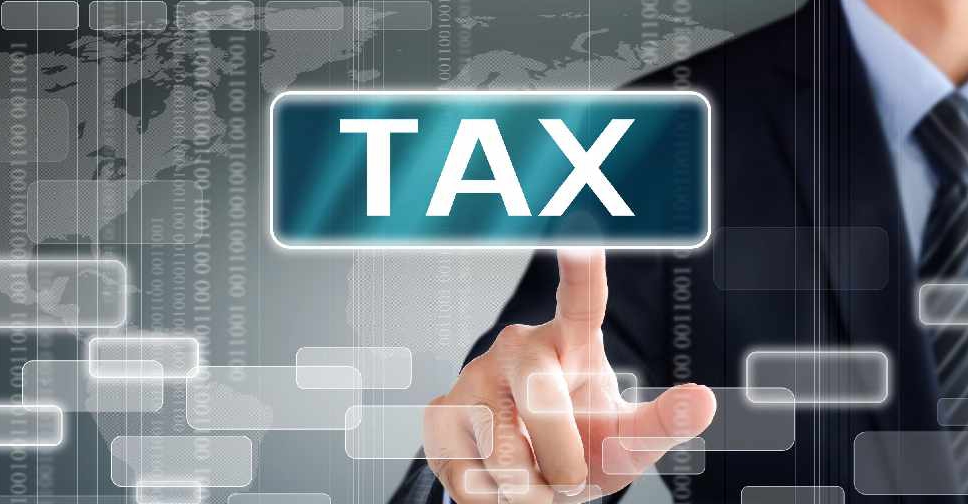 123rf
The Federal Tax Authority (FTA) has launched a new electronic system for registering excise goods.
The new system offers accurate and transparent procedures for registering excise goods with clear guidelines and standards, in addition to the new reporting requirements related to excise tax returns and declarations.
Vendors are advised to have documents readily available when submitting the registration request for the goods.
The new process demands clearer descriptions of product details, ingredients, marketing information, images and videos, lab tests in some cases, and the retail price of the product.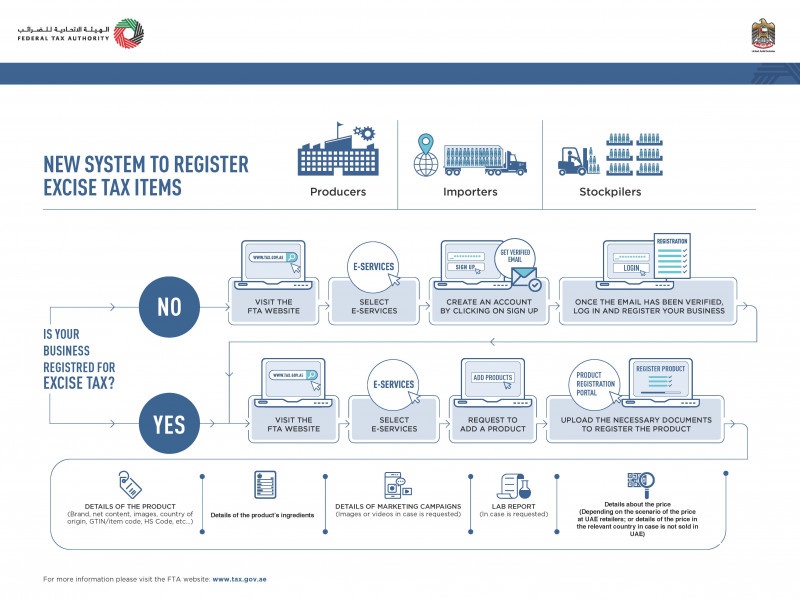 UAE introduced excise tax in 2017 on carbonated drinks, tobacco products and energy drinks.