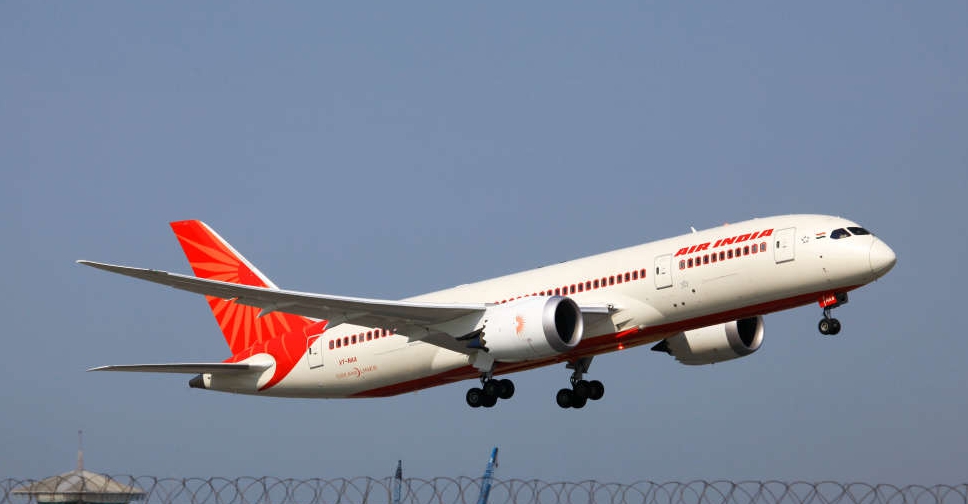 Komenton / Shutterstock [For illustration]
Singapore Airlines (SIA) said on Tuesday it would emerge as a 25.1 per cent owner of Air India as part of a deal that would merge its Vistara full-service airline joint venture with Tata Sons into India's national carrier.
SIA will invest $250 million into Air India as part of the transaction, the Singaporean carrier said in a statement, with the pair aiming to complete the merger by March 2024, subject to regulatory approvals.
Tata Group currently owns a 51 per cent stake in Vistara, and the remaining 49 per cent shareholding is with Singapore Airlines.
"With this consolidation, Air India shall be India's leading domestic and international carrier with a combined fleet of 218 aircraft, making it India's largest international carrier and second largest domestic carrier," Tata Group said in a statement.
The agreement will create a stronger rival to India's dominant carrier IndiGo and give SIA, which lacks a domestic flying market, a more solid foothold in one of the world's fastest-growing aviation markets.
It will also allow the Indian conglomerate to consolidate its brands around full-service Air India and low-cost Air India Express, which is being merged with AirAsia India after Tata bought out former partner AirAsia.
After 69 years as a government-owned enterprise, Air India and Air India Express were welcomed back into the Tata Group in January 2022 after it acquired Air India for nearly $2.4 billion.