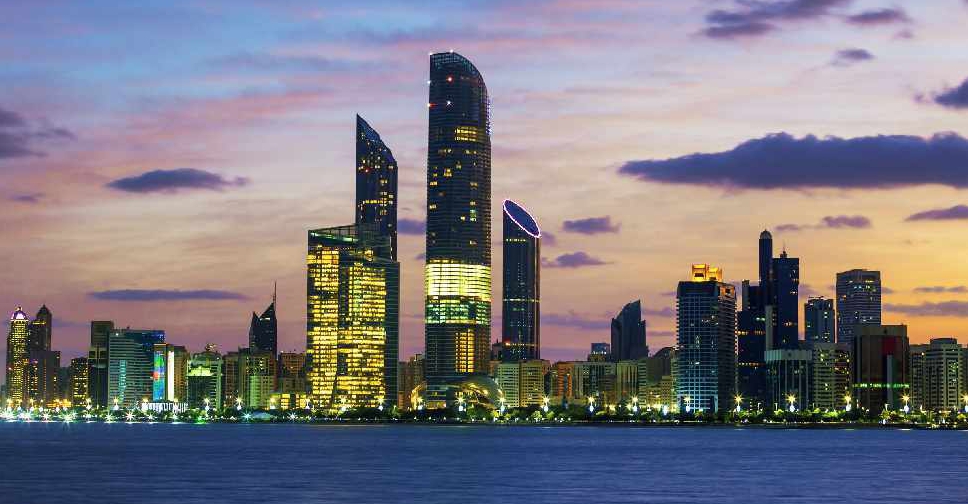 istock [For illustration]
It's now a lot easier and cheaper to set up a business in Abu Dhabi.
The requirements for starting a new venture in the emirate has been reduced by 71 per cent, and it applies to all commercial activities.
The move comes a week after the Abu Dhabi Department of Economic Development (ADDED) announced a 94 per cent reduction in the cost of registering or renewing a business.
The changes are part of the government's 'Investor Journey Programme', introduced in coordination with more than 20 government entities and the private sector.
Authorities have been able to identify and remove duplication of requirements and modify existing procures to facilitate the process of starting a business.
Last week, ADDED announced that all licence issuance and renewal fees for Abu Dhabi government entities have been reduced to AED 1,000 only and over 93 per cent of economic activities can now receive a commercial licence in six minutes.
The reduction is phase one of the Investor Journey Program, part of continuous efforts to further streamline requirements and maintain ease of doing business #inAbuDhabi.

Read more: https://t.co/hLSKxax7e4

— مكتب أبوظبي الإعلامي (@admediaoffice) August 2, 2021
أصبح تأسيس الأعمال #في_أبوظبي أكثر سهولة وأقل تكلفة، حيث خفضت الإمارة رسوم تأسيس الأعمال بنسبة 94% لتصبح 1,000 درهم (مع استمرار تطبيق الرسوم الاتحادية)، كما تم تقليص متطلبات الحصول على ترخيص تجاري بنسبة 71% لجميع الأنشطة الاقتصادية pic.twitter.com/oIzct3pK7e

— مكتب أبوظبي الإعلامي (@admediaoffice) August 2, 2021
Setting up a business #inAbuDhabi has never been easier or cheaper. It now costs only AED1,000 (plus federal charges) - a reduction of 94 per cent - and the requirements for a commercial licence have been reduced by 71 per cent across all activities.

— مكتب أبوظبي الإعلامي (@admediaoffice) August 2, 2021
ter.com/admediaoffice/status/1422090226286137347?s=20
ps://twitter.com/admediaoffice/status/1422090226286137347?s=20