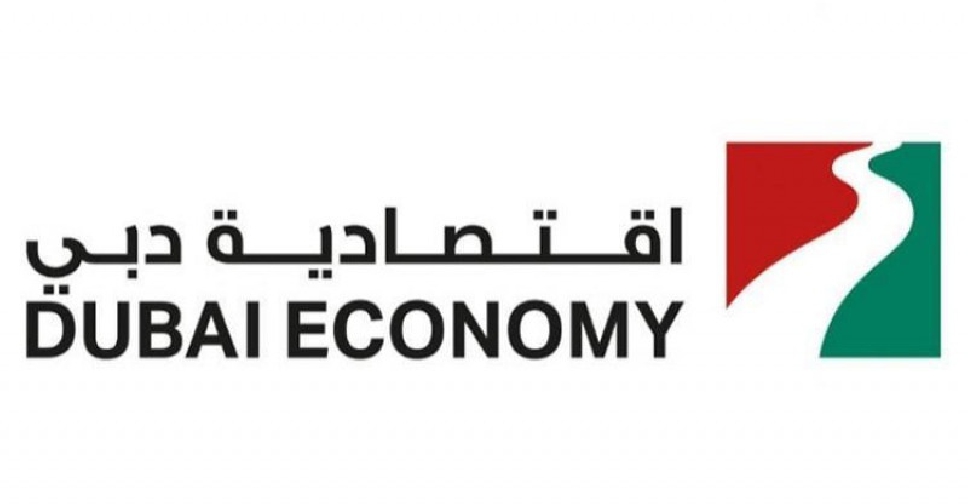 Supplied
Dubai's Ras Al Khor area is growing into a major hub for new businesses.
That's according to the Department of Economic Development (DED), which says 1,765 companies are currently operating in the location, while the number of investors exceeds 8,200, of whom 6 per cent are women entrepreneurs.
Most of the investors are UAE nationals, followed by Indians, Pakistanis and Jordanians.
Their activities are mainly focused on food trade, contracting, transport and automobile repair.