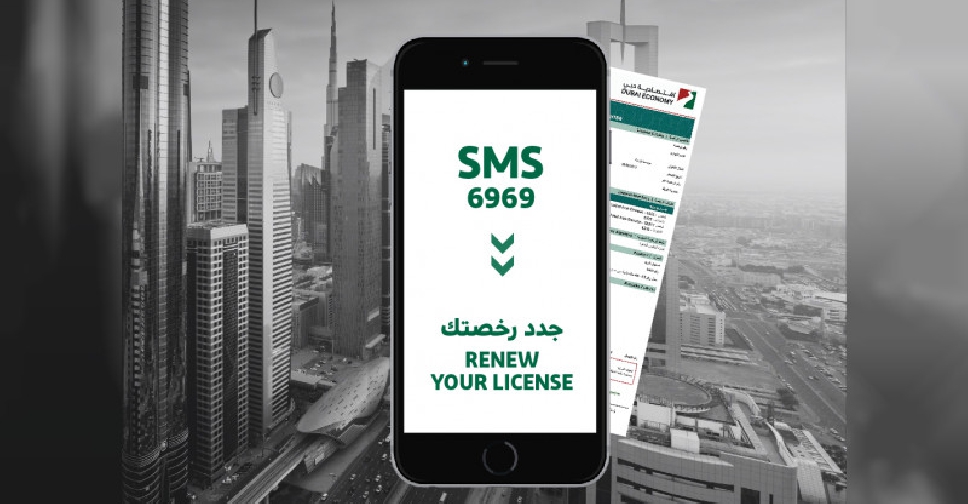 WAM
More business owners in Dubai are renewing their licences.
That's according to authorities, who say there's been a 47 per cent increase in the total number of licences renewed in the first half of this year.
They say just over 73,400 licences were authorised again between January and June.
Meanwhile, more than 34,000 of those were renewed through Dubai Economy's 'Auto-Renewal' service.