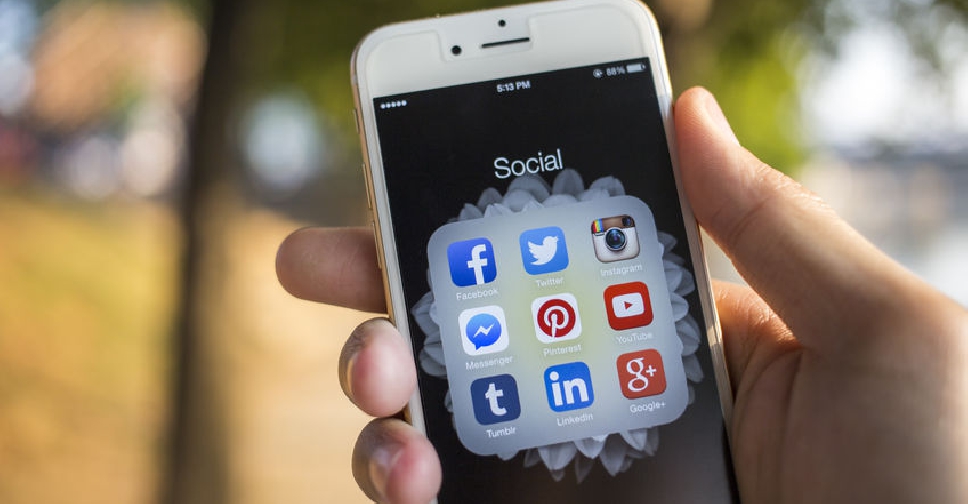 123rf
Tech giants have pledged to join forces to fight disinformation and fake news ahead of Canada's October elections.
According to reports, Facebook, Google and Microsoft have signed a declaration promising a dozen initiatives to protect the integrity of the electoral process.
It includes working to remove phoney social media accounts, cracking down on bots, promoting safeguards and setting guidelines for political advertising.
Some media outlets are yet to sign, with democratic Institutions Minister Karina Gould repeating the threat to crack down on firms if necessary.