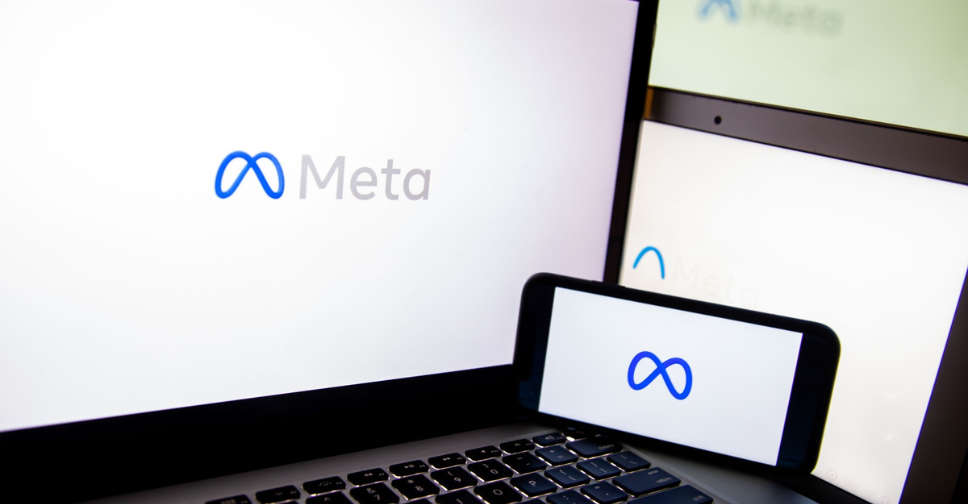 Ireland's data privacy regulator slapped a $277 million fine on Meta, bringing to nearly $1 billion the amount it has fined the parent company of Facebook for failing to protect users' data.
The penalty resulted from an investigation into the discovery of a collection of personal data that had previously been scraped from Facebook and made available online.
Facebook was also ordered to make changes to its systems and remove the ability to scrape its services in this way using phone numbers.
Meta said it had cooperated with the investigation by Ireland's Data Privacy Commissioner (DCP) and made changes to the system during the time in question.
These include removing the ability to scrape Facebook's features using phone numbers.
The DCP said it would continue to monitor Facebook's compliance with the order.
In September, the watchdog hit Instagram with a record fine of €405 million, which Meta said it will challenge. The DCP has 13 other investigations into Facebook ongoing.