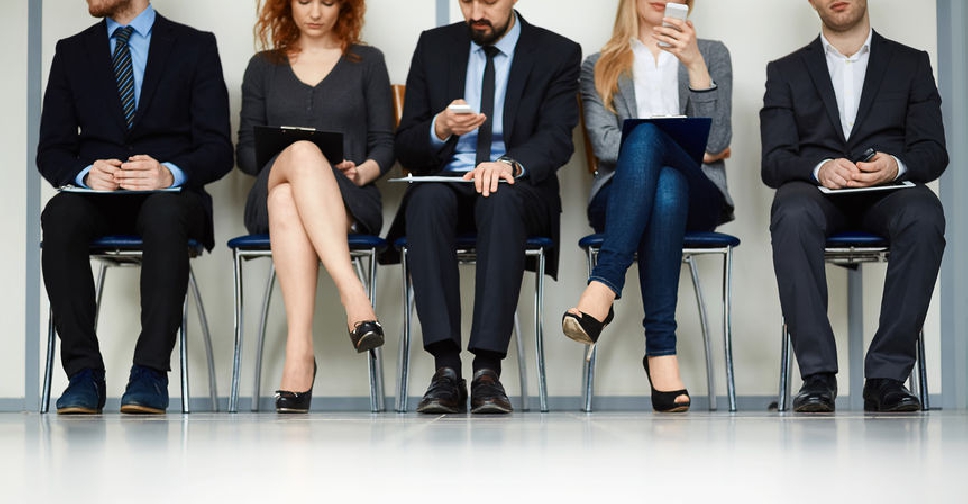 Dmitriy Shironosov/123rf
Technology jobs are in demand in the UAE, according to a headhunter's latest report. 
Web developers, IT project managers and network engineers are some of the top 10 roles listed in Robert Half's Salary Guide 2019.
The company's associate director, Gareth El Mettouri says tech isn't the only sector looking to hire.
The report also says 52 per cent of business leaders in Dubai and just under half in Abu Dhabi are concerned about the evolution of the world of work as digitisation becomes prevalent.
The top 10 roles and their respective pay brackets are listed below:
Financial Planning Analysts ($82,200 – $123,500)
Developers ($52,300 – $125,100)
Finance Managers ($103,000 – $165,000)
Management Accountants ($63,500 – $117,800)
Network Engineers ($62,200 – $104,600)
Paralegals ($64,000 – $91,500)
Compliance Officers - Offshore and Onshore ($58,900 – $127,500)
IT Project Managers ($71,900 – $163,500)
EAs and PAs ($49,000 – $98,000)
Senior Counsel ($89,000 – $220,500)