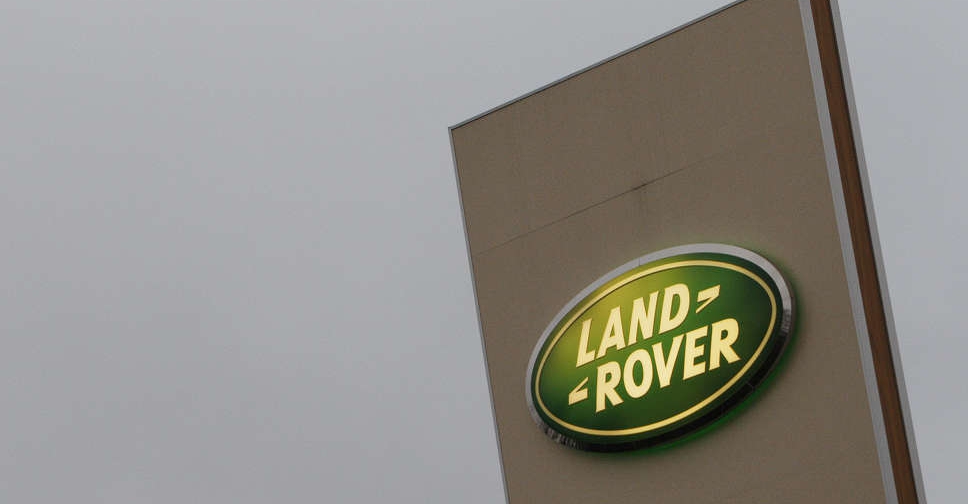 Carmaker Jaguar Land Rover (JLR) is reducing output at the Solihull and Halewood factories, due to ongoing problems obtaining enough computer chips for new vehicles.
Until the spring, JLR will focus on more profitable models such as the Range Rover. However, Jaguar F-Pace and Land Rover Discovery Sport are expected to be affected.
Figures from the Society of Motor Manufacturers and Traders (SMMT) stated that UK car production still remains well below levels seen before the pandemic, despite an increase in October.
In the wake of the Covid Pandemic, supplies from East Asia have been heavily disrupted and carmakers have faced intense competition for available supplies from other industries, leaving customers for $100,000 Range Rovers waiting more than a year for their vehicles, with sales suspended for some variants.
JLR is a subsidiary of Indian owner Tata since 2008, currently looking to fill the new chief executive role for the business.