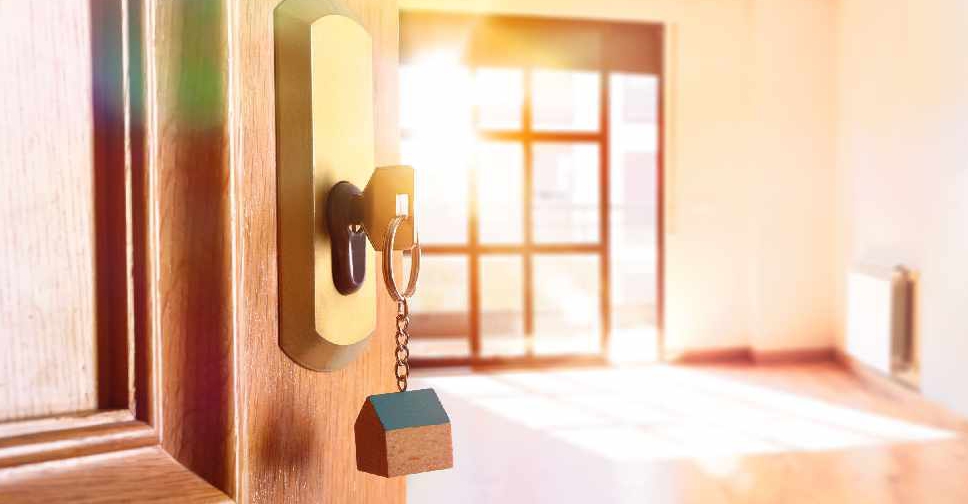 123RF
It's been a busy summer for Dubai's housing sector with sales figures hitting a four-year high.
The market has performed well both in terms of volume and value of transactions, according to data from Property Finder.
More than 8,800 sales deals worth around AED 14.5 billion were registered during the last three months.
These include apartments, hotel apartments, villas, townhouses and residential plots.
Off-plan units accounted for the majority of transactions.
"This year especially, we have seen many end-users get on the property ladder, particularly consumers who have been sitting on the fence deciding when was a good time to buy," said Lynnette Abad, Director of Research & Data, Property Finder.