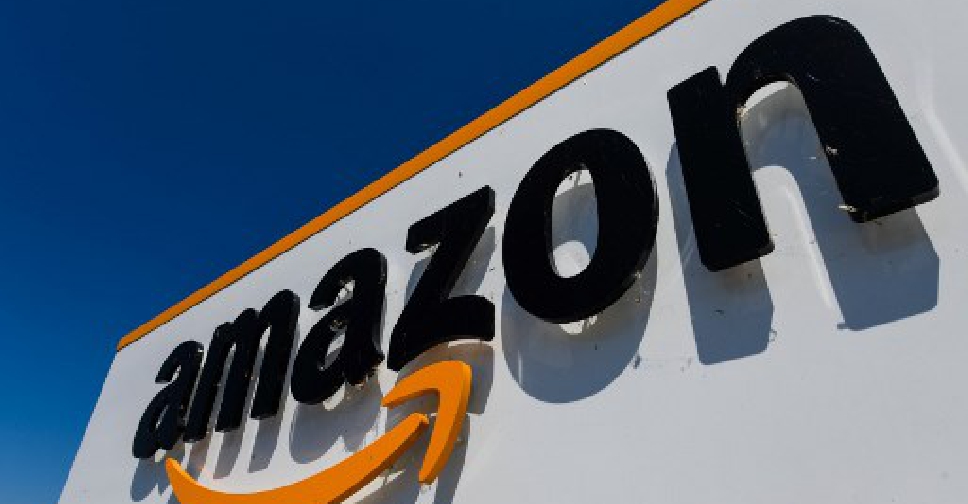 DENIS CHARLET / AFP
Things are looking good for Alphabet and Amazon.
Both companies have reported a near 20% rise in revenues for the latest quarter of this year.
Google-parent Alphabet said more advertisers are willing to spend money on its YouTube and search services.
However online retail giant Amazon stated that its profits are lower than what they expected.
They say they're trying to speed up delivery times in a bid to win over more customers.