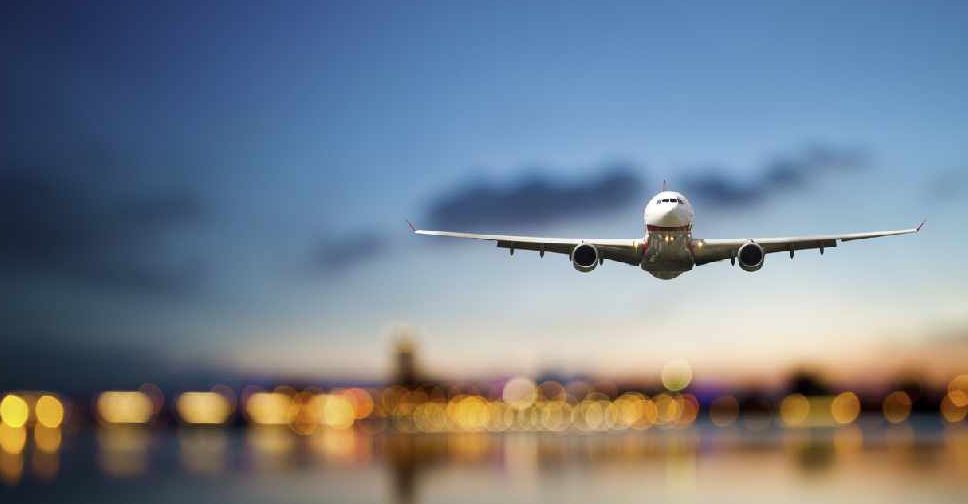 iStock [For illustration]
It could take until 2023 for air travel demand to return to levels seen before the COVID-19 pandemic.
That's according to the senior executives of Etihad Airways and Emirates Airline, who spoke during a video conference hosted by the US-UAE Business Council.
During the briefing, Etihad Aviation Group's Chief Executive Tony Douglas and Emirates Airline's President Sir Tim Clark shared perspectives on the future of global aviation.
Both executives commented that 85 per cent of the world's airlines could face insolvency by the end of 2020, without government intervention.
Sir Tim and Douglas reiterated their beliefs that until an effective vaccine becomes widely available, how passengers fly in the future will be very different, with lasting restrictions like 14-day quarantines having an impact on demand and operations.
They also spoke about the importance of liberal aviation agreements, which are critical to the growth of global networks and passenger convenience.
Setting their sights on the future, they said the two airlines will continue to work closely with the UAE government, policy makers, and partners on how best to address challenges.
The video call was attended by over 900 senior executives from leading Emirati and American tourism, aviation, defence & aerospace, healthcare, logistics, finance, and technology companies, in addition to UAE and US government officials.
Yesterday, the @USUAEBizCouncil led a webinar with @etihad CEO Tony Douglas and @emirates President Sir Tim Clark. Read a recap here: https://t.co/X5obdP6LWz pic.twitter.com/qpkss2eZ88

— USUAEBusinessCouncil (@USUAEBizCouncil) April 30, 2020