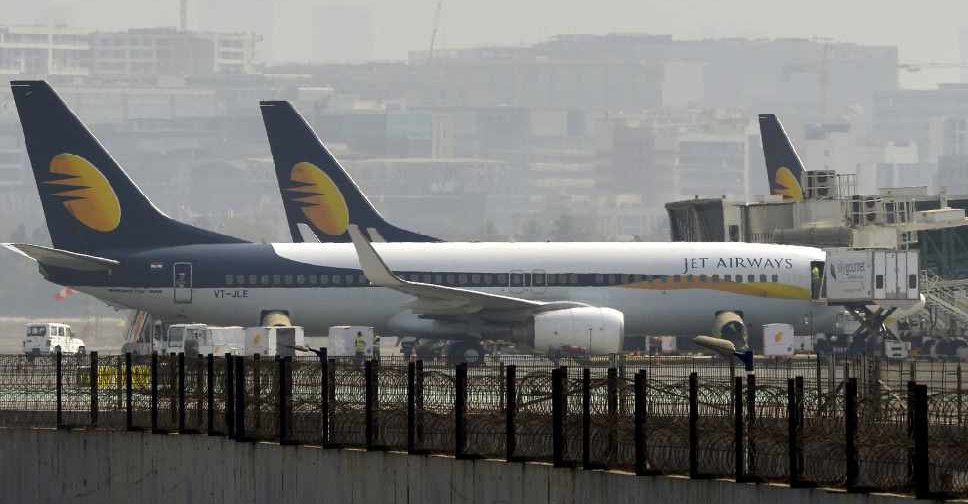 PUNIT PARANJPE / AFP
Bidding on India's grounded carrier closed on Saturday evening, after a one-week extension.
Etihad Airways has passed on the opportunity to increase its stake in India's Jet Airways.
The UAE's national carrier owns a 24 per cent stake in the insolvent airline.
"The process is being managed by the resolution professional. We have no comment at this time," read a statement from Etihad.
Administrators say they received three expressions of interest - two from financial institutions and one from an international aviation player.
The bids will be evaluated and administrators will provide a list of eligible applicants by Tuesday.