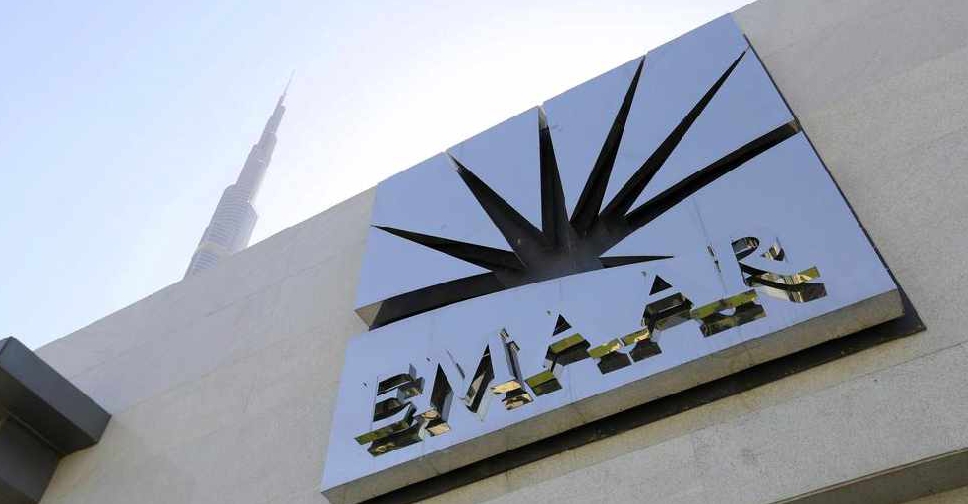 WAM
Emaar Group has directed its employees to work from home from Monday, March 23, as part of preventive measures to combat coronavirus.
The property developer said the move is in line with the country's 'Stay At Home' campaign, and will be updated "based on how the worldwide situation evolves".
"The world is facing one of the biggest challenges in its modern history," said Mohammed Alabbar, Chairman of Emaar Properties. "The UAE has set an example for precautionary and preventive measures against COVID-19. Collective efforts are vital to tide over this critical period."
He added that the company's operations will not be impacted. "We are committed to delivering our services without compromising quality and overall customer satisfaction. We remain united as a group in providing exceptional services as per our customers' expectations."