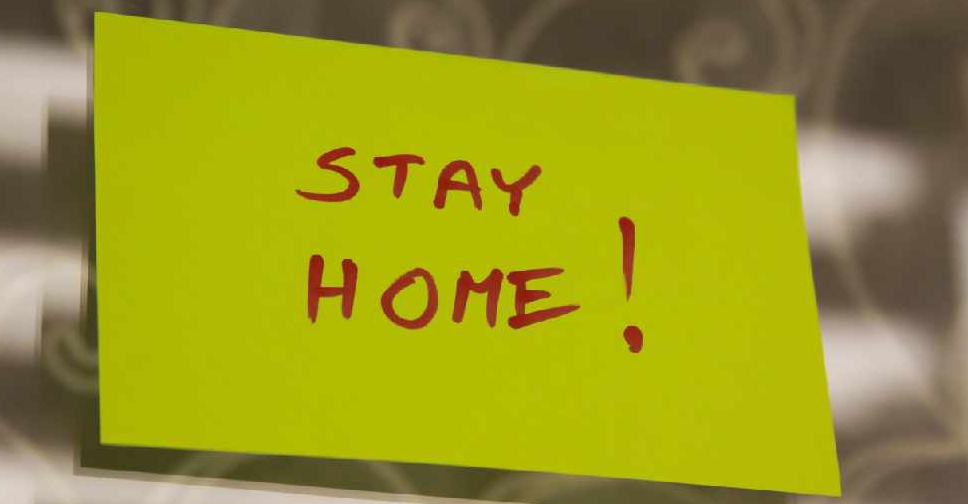 iStock
The UAE government is urging the public to stay at home unless it's absolutely necessary to step out.
A joint statement has been issued by the Ministry of Interior and the National Emergency and Crisis and Disasters Management Authority.
Their advice is to maintain social distancing protocols and not to go out unless you need to buy essential items or carry out any emergency work.
People are being advised to use their own family cars with a maximum of three individuals per vehicle.
The two authorities have also called on residents not to visit hospitals except for critical or emergency cases and to use face masks.
"The UAE law on communicable diseases, which includes fines and jail terms, will be enforced against all violators," added the statement.
Details regarding the use of public transport and taxis are expected to be issued soon.
The UAE government had earlier decided to close all commercial centres and shopping malls in the next 48 hours, in addition to suspending passengers flights.