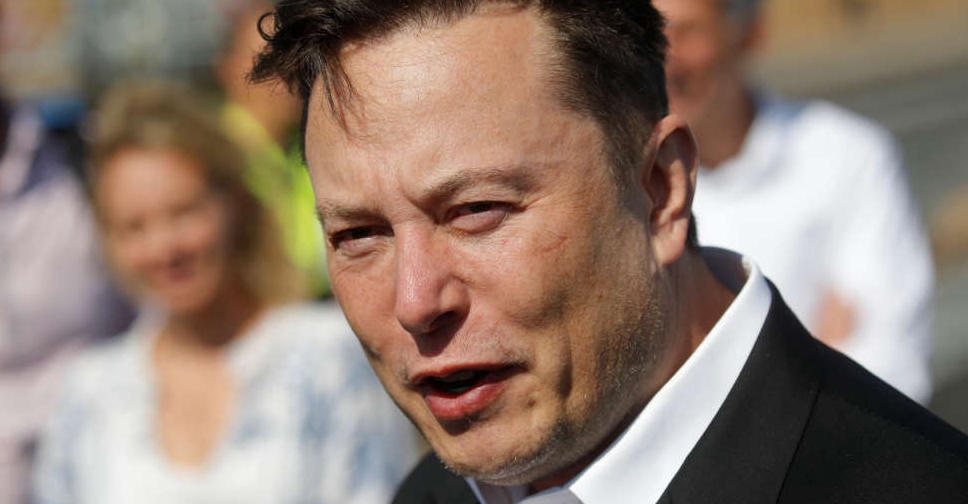 Elon Musk, Tesla Inc and SpaceX CEO, expressed his support for Los Angeles Mayor Eric Garcetti's Green New Deal.
The deal focuses on sustainability and projects Los Angeles to have a zero-carbon electrical grid by 2045.
Musk calls this progressive plan "Great." Since both his companies, SpaceX and Tesla, are headquartered in the Los Angeles area, Musk has shown a keen interest in the city's environmental policies.
Los Angeles Mayor Garcetti recently switched his entire policy focus to combating global warming.
A significant part of the newly proposed Green New Deal includes shifting the region onto an entirely renewable electricity grid, which aligns perfectly with Musk's professional interests.
As the head of an electric car company and a renewable energy company, Musk appreciates Garcetti's efforts to enact some of the most aggressive clean energy goals in the country.
Beyond the affinity Musk has for sustainable solutions, he also acknowledges the mayor's economically progressive viewpoints.
Musk coined Garcetti's energy transition plan as a "smart" and "hardcore" solution. He believes the Green New Deal is a strategy that works for the economy and the environment.
Musk, who claims to be economically moderate, views Garcetti's Green New Deal as a proposal that can serve as a compromise between those who are economically conservative and those who are economically liberal.
This isn't the first time Musk has praised Garcetti's sustainability initiatives. In 2018, Musk voiced his approval when Garcetti proposed a tunnel that could alleviate the city's infamous traffic congestion.
The tunnel, which would have been constructed by Musk's Boring Company, was eventually scrapped due to opposition from local communities.