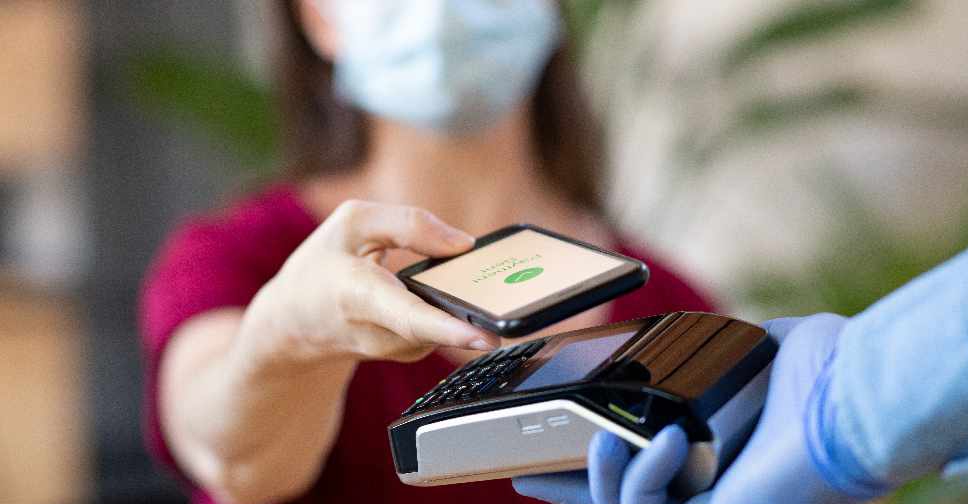 iStock / Ridofranz
Simon Haslam, Group CEO of Network International says the UAE government's support of contactless payment methods has helped encourage growth.
Haslam says there have been regional increases in daily spending limits for contactless methods, which has helped in their growth.
"I think what we're seeing now is the transition from cash to digital payments," says Haslam. "I think we've seen that increase since COVID-19 started."
"We've seen good growth across e-commerce, of 45 per cent during this period," Haslam continued.
He says there has also been a rise in small-value transactions on cards which is strong evidence that cards are replacing cash.
ARN's Richard Dean spoke with Simon Haslam earlier in the week about contactless payments among other topics. That full interview can be found on the Dubai Eye on One podcast page.
Simon Haslam, Group CEO of Network International: I would like to complement #Dubai for how well it has managed the pandemic. This enabled the reopening of the economy faster. Dubai also helped encourage contactless payment as a precautionary safety measure.@networkonsocial pic.twitter.com/DTegKa7Kmc

— Dubai Media Office (@DXBMediaOffice) August 21, 2020