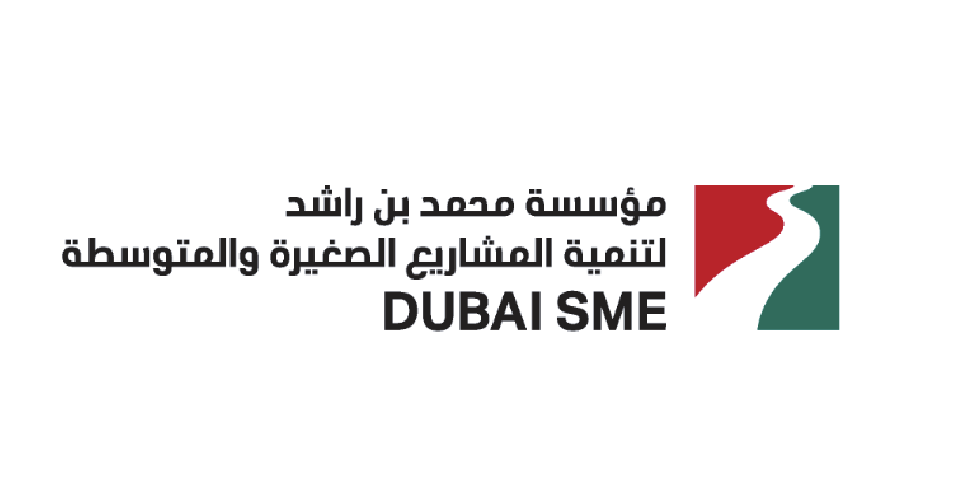 Supplied
A comprehensive support package has been unveiled for entrepreneurs and startups in Dubai.
It's been launched by the Department of Economic Development's Dubai SME agency to ensure business continuity amid the COVID-19 pandemic.
The package includes postponement of rent payments, easier access to financing as well as remote advice and training on tackling operational challenges.
It also offers fee reductions of up to 20 per cent on private office packages, in addition to zero-interest loans to Dubai SME members.
The Hamdan Innovation Incubator (Hi2) in Dubai SME has postponed collection of rents for three months. It's also offering a fee reduction of up to 20 per cent on its Private Office package

The entrepreneurial projects being incubated at Hi2 will continue to receive development support and advisory remotely through audio-visual systems during the COVID-19 emergency
The Mohammed Bin Rashid Fund for SME (The Fund), the financial arm of Dubai SME, has announced a support package, which included loans to support business continuity of projects benefitting from The Fund as well as a three-month grace period for loan repayments and easier access to financing for more SMEs

The Fund will offer zero-interest financing to Dubai SME members struggling to meet obligations relating to operational expenses, such as salaries and rents, in addition to online financial consultancy for entrepreneurial projects
Dubai Entrepreneurship Academy (DEA), the educational arm of Dubai SME, is providing remote educational lectures using the latest technologies to help entrepreneurs manage their projects in light of the current challenges

The Academy has already addressed 1,194 entrepreneurs in 18 sessions. In addition, Dubai SME is providing development advisory sessions remotely for start-ups, which has totalled to 101 sessions