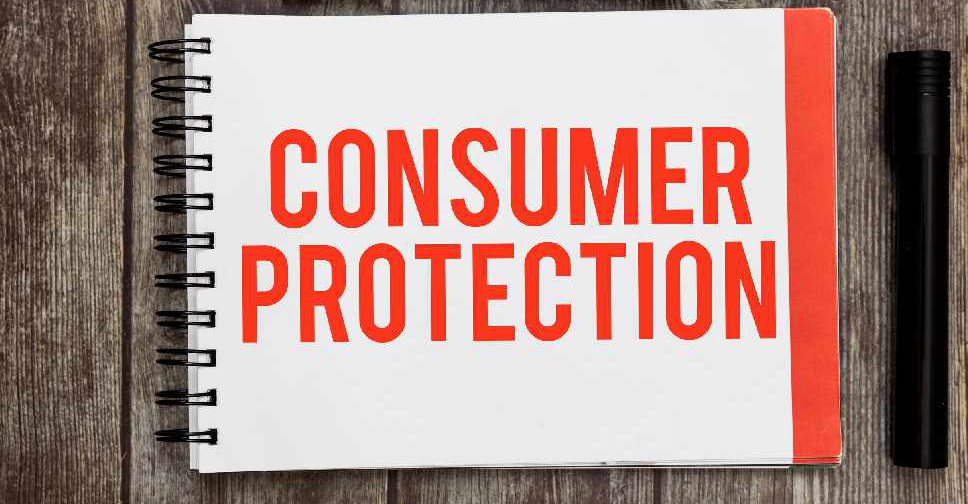 123RF
Awareness campaigns on consumer rights in Dubai seem to be paying off, as more tourists are now filing complaints with the authorities.
The Commercial Compliance & Consumer Protection (CCCP) sector at Dubai Economy resolved around 1,200 complaints from visitors between July and September this year.
That's a nearly 73 per cent increase compared to the same period last year.
Most of the issues were related to car rentals, e-commerce, automotive and electronics sectors, with a major share involving refunds and non-compliance with the terms and conditions of purchase.
Tourists from Saudi Arabia accounted for more than half of the total complaints (669), followed by those from India (68), Egypt (59), Oman (45), the UK (37), Kuwait (29), Pakistan (27), the Philippines (21), Bahrain (19) and Jordan (18).
A number of other nationalities together accounted for 204 complaints.