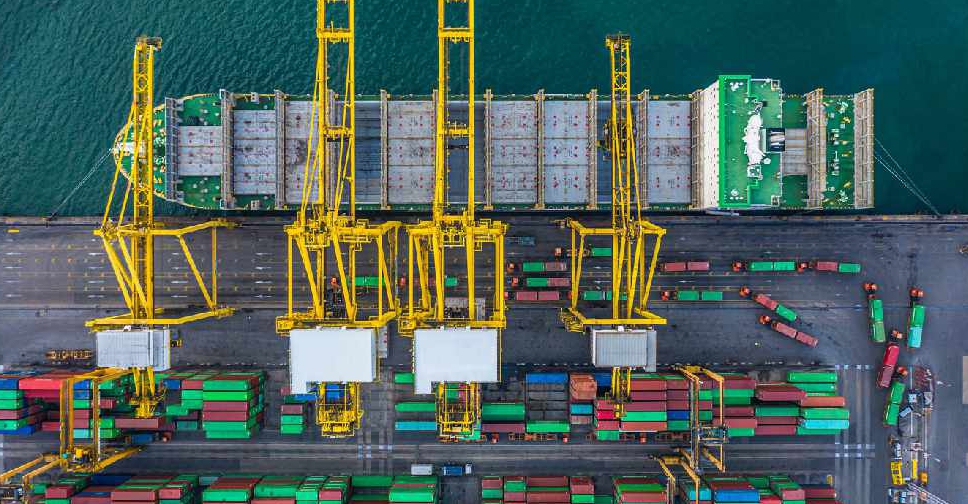 iStock
The value of Dubai's non-oil foreign trade exceeded AED 1.3 trillion in 2019.
That's a six per cent increase compared to the year before.
Overall volumes reached 109 million tonnes, compared to 91 million tonnes in 2018, with re-exports rising by a record 48 per cent (17 million tonnes), while exports rose by 45 per cent (19 million tonnes) and imports grew by 9 per cent (72 million tonnes).
The foreign trade out of free zones in 2019 was a major contributor to the surge, accounting for AED 592 billion, which is an 11 per cent increase year-on-year.
China (AED 150 billion) remained Dubai's largest trading partner, followed by India (AED 135 billion) and the US (AED 77.7 billion).
The highest traded commodities were gold, jewellery and diamonds (AED 370 billion), in addition to phones (AED 164 billion) and petroleum oils (AED 85.4 billion).