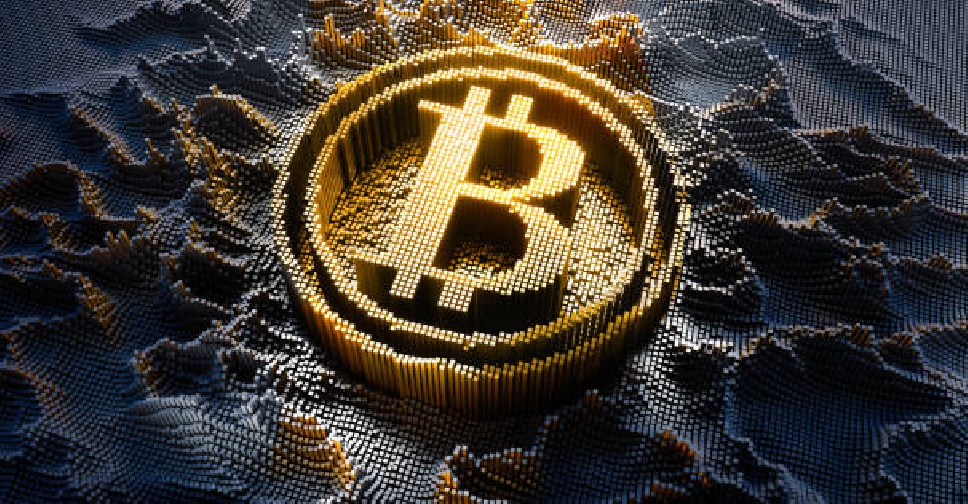 File picture
The Canadian investment company 3iQ is listing a US$2 billion bitcoin fund on Nasdaq Dubai after receiving the green light from the regulator here.
The Dubai-based investment firm Dalma Capital is the local partner.
Frederick Pye, 3iQ's Chief Executive, told Reuters news agency that this will be the Middle East's first indexed cryptocurrency digital asset-based fund,
Zachary Cefaratti, CEO of Dalma Capital, says the fund will add security and improve access through brokerage and banking channels.
Speaking on Dubai Eye 103.8's Business Breakfast, Cefaratti described it as "a game-changer for the region".
He said bitcoin is the currency of the internet and has gone up approximately 700 per cent in the last year.
The CEO told the show that it's for investors who are looking for a long-term investment product with regulations.
He noted that demand is increasing from banks, financial institutions and large publicly-listed companies, including Tesla.
Listen to the full interview here: