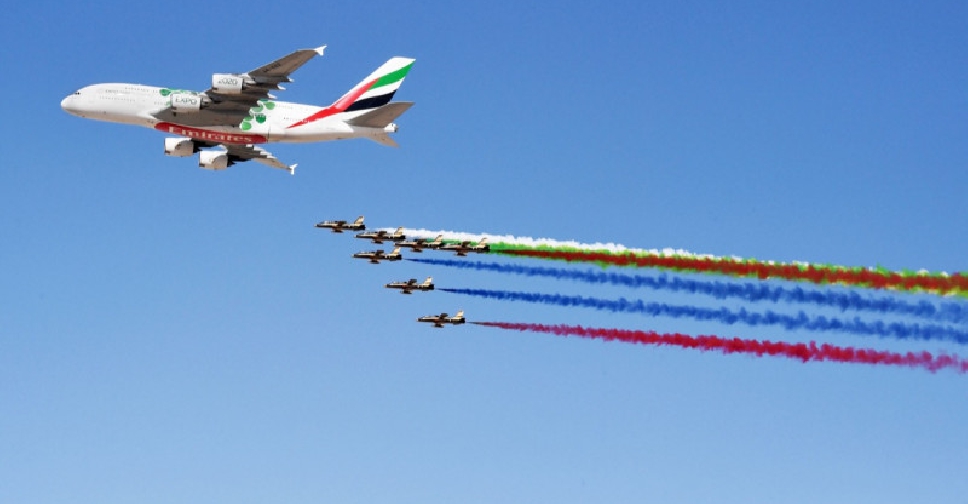 WAM
Dubai Airshow 2019 concluded on a strong note on Thursday as orders exceeded AED 200 billion ($54.5 billion) over the course of the five-day event.
It was the busiest edition ever, with a footfall of 84,043 trade attendees and more than 1,288 exhibitors.
As many as 161 aircraft were on display and the show once again featured a packed schedule of conferences and keynotes.
Among those taking the stands this year were 100 new exhibitors, while for the first time, a growing focus on space exploration regionally was recognised with its own conference programme.
Commenting on the show's success, Michele van Akelijen, Managing Director of organisers Tarsus F&E LLC Middle East, said: "We have already seen exhibitors rebooking for the next edition, and we look forward greatly to seeing what the next two years of aerospace development will bring out in the 2021 edition."
The Dubai Airshow will return from November 14-18, 2021.